Tell your eye doctor! Opportunities to become a humanitarian eye surgeon.
Restore Vision Foundation presents a basic course to learn the essentials to master (MSICS) manual small incision cataract surgery. This is a low tech eye procedure enabling eye surgeons to get excellent results with cataract surgery  in a 3rd world country.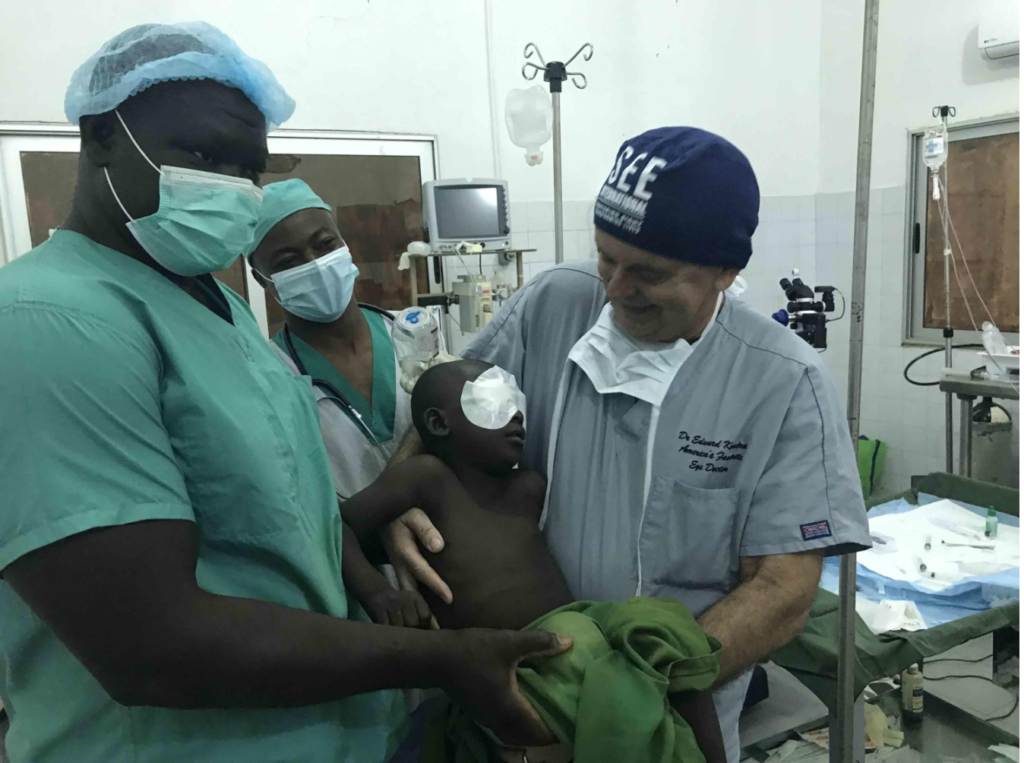 PS
We also need  Optometrists, Opticians and Nurses to help!