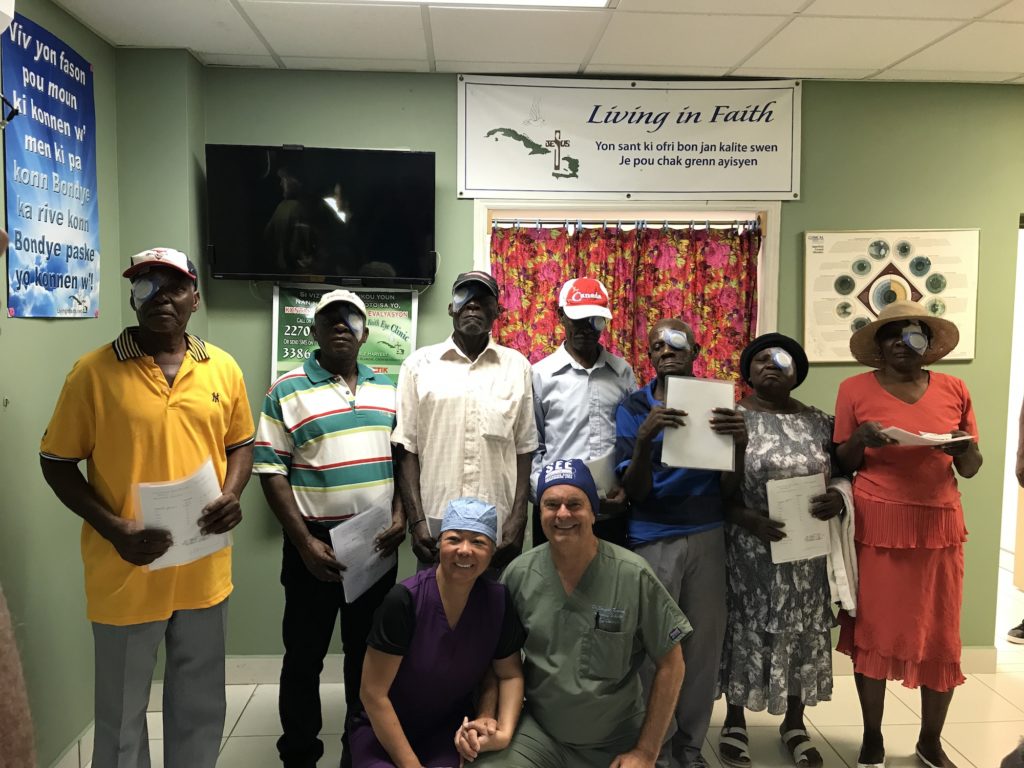 We are resuming our essential mission work in Haiti. There has been a large backlog of cataracts and advanced glaucoma because of the COVID epidemic.
We will be helping Russ Montgomery in his Living in Faith Mission. His mission is to do outstanding work around the world.
https://www.livinginfaith.net/
Please pray for our success on this vital mission to help the people of Haiti.
You can help! A 100 donation will supply all the material to bring sight to a blind person.
www.EyeMissionDonation.com