We start the day at 6 AM and get back at 9 PM to the hotel. No lunch, no food and we share one small wafer! There is "intermittent fast", "religious fast" but we are on an "unintended fast". We were so hungry by the time we raided the dinner buffet set up
Another patient is waiting in the dining hall to be checked by Ed. We are so exhausted we have to tell him to come back the next day.
We hit the bed and passed out with exhaustion.
Note: I type this report at 7 AM  on day 2 morning and I have to head out to Redemption Hospital. I am loading some picture and will come bad and add more details tonight.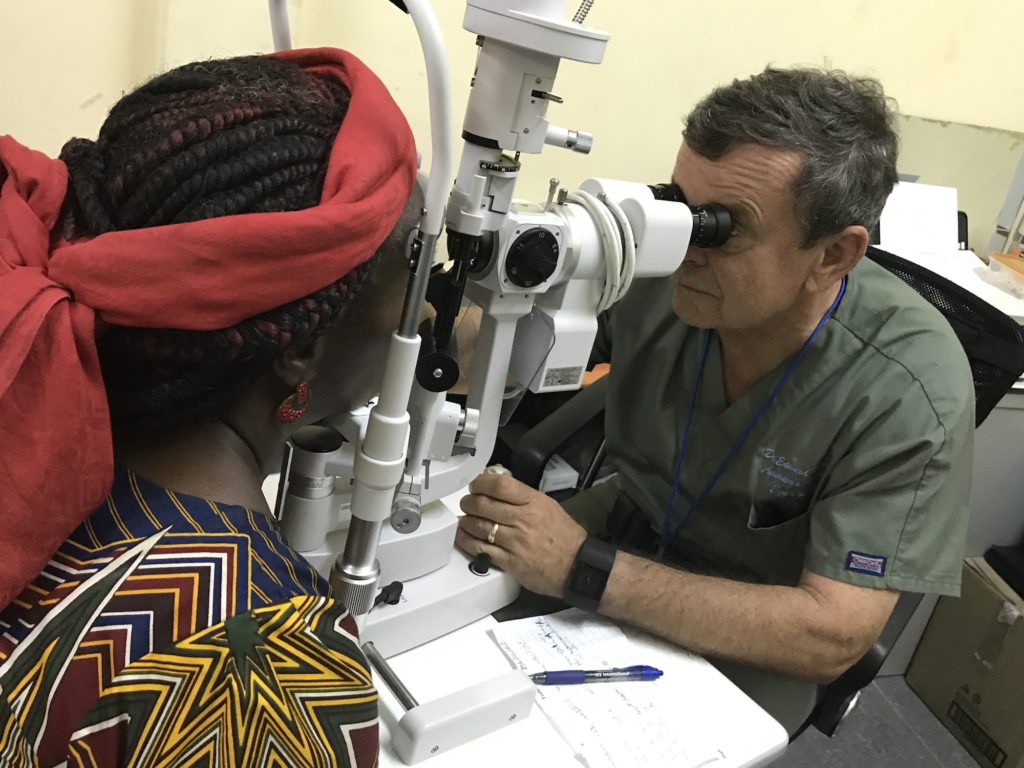 Give us your email address below and we will keep you updated on all new posts!