A trip to Utrecht, the Netherlands to work with other doctors on new ways to treat eye diseases. Here is Dr. Kondrot with Dr. Jan Sholten
Dr. Kondrot feels like he's back in medical school. The course book is thick, and he has to read through it quickly to keep up with the lectures in class!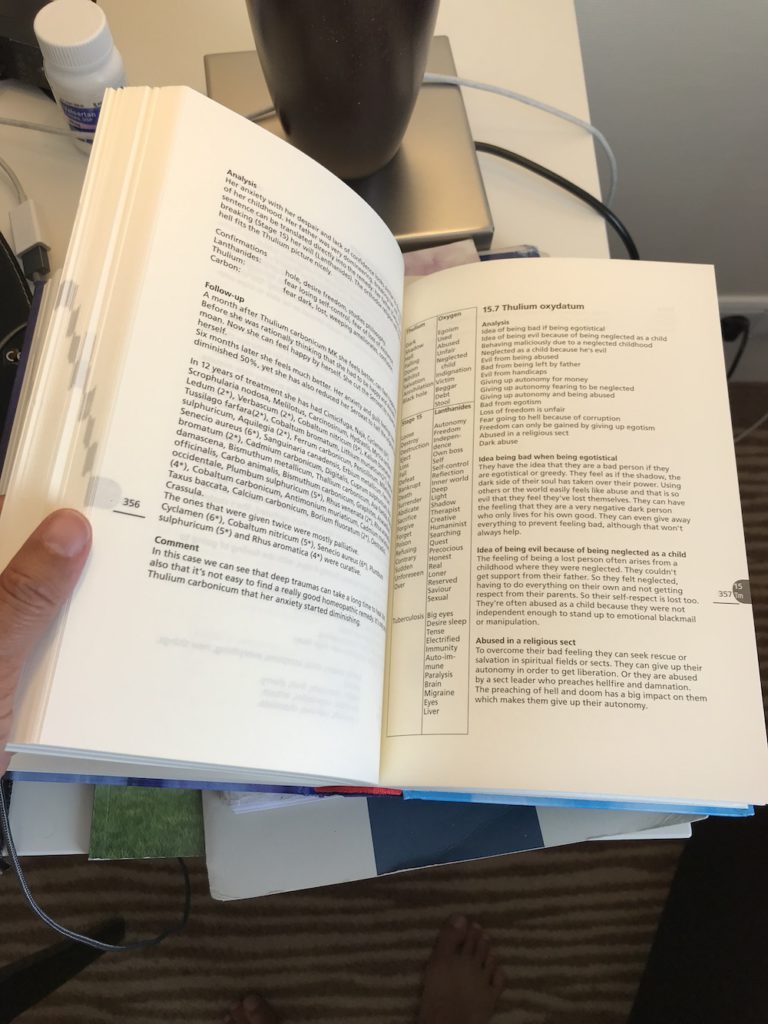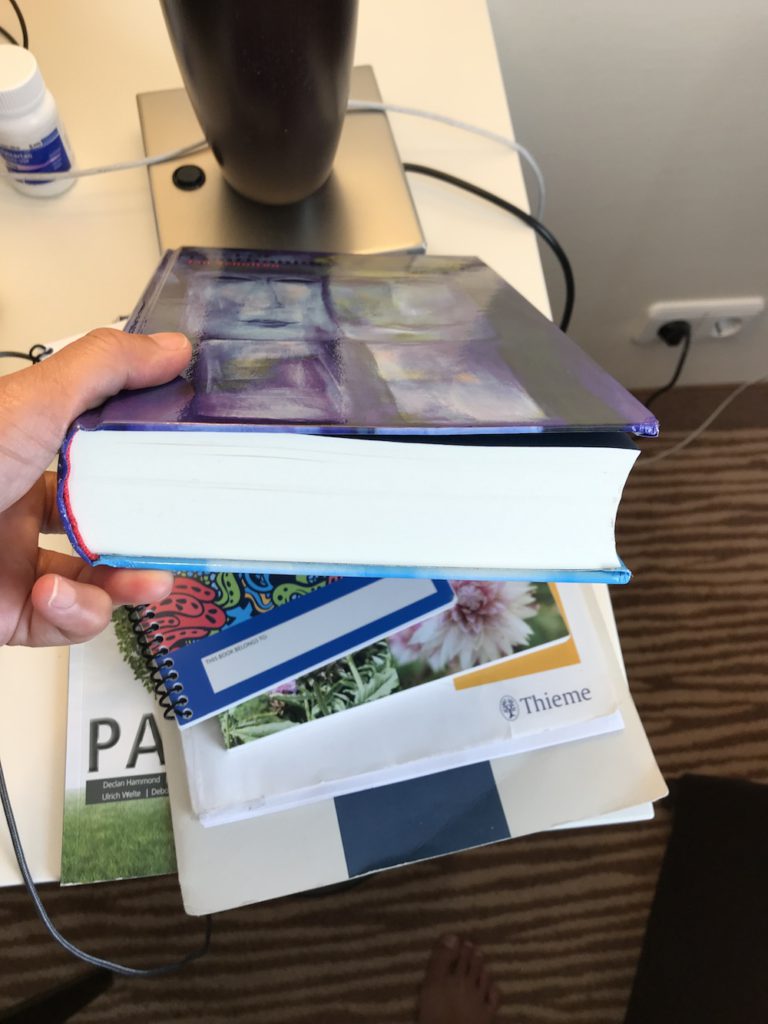 Dr. Kondrot gains new knowledge on case taking for his work in his clinic.  It is a very energizing course for him.
The three-day course goes by quickly. Dr. Kondrot has learned a great many new materials to bring back to treat patients with severe eye diseases.
Dr.  Kondrot will publish these new findings in his monthly newsletter to his patients. To get his newsletter, you can subscribe at healingtheeye.com.
Give us your email address below, and we will keep you updated on all new posts!