Next stop on the European trip is Bremen, Germany, where Dr. Kondrot joins 52 doctors from 31 countries at the Eye Center in Bremen, Germany for a two weeks training in latest techniques in vitrectomy for more serious eye conditions.
The course schedule is intense! Dr. Kondrot thinks he is back in Medical school again!
Here is week one list of lectures for the course.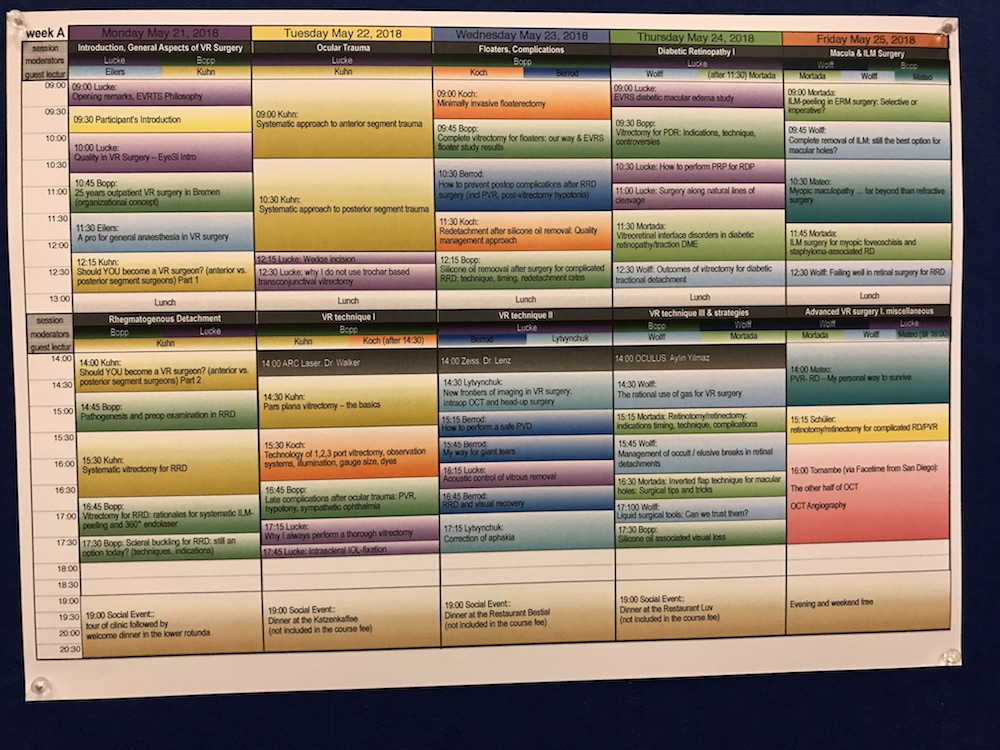 And week two list of lectures for the course.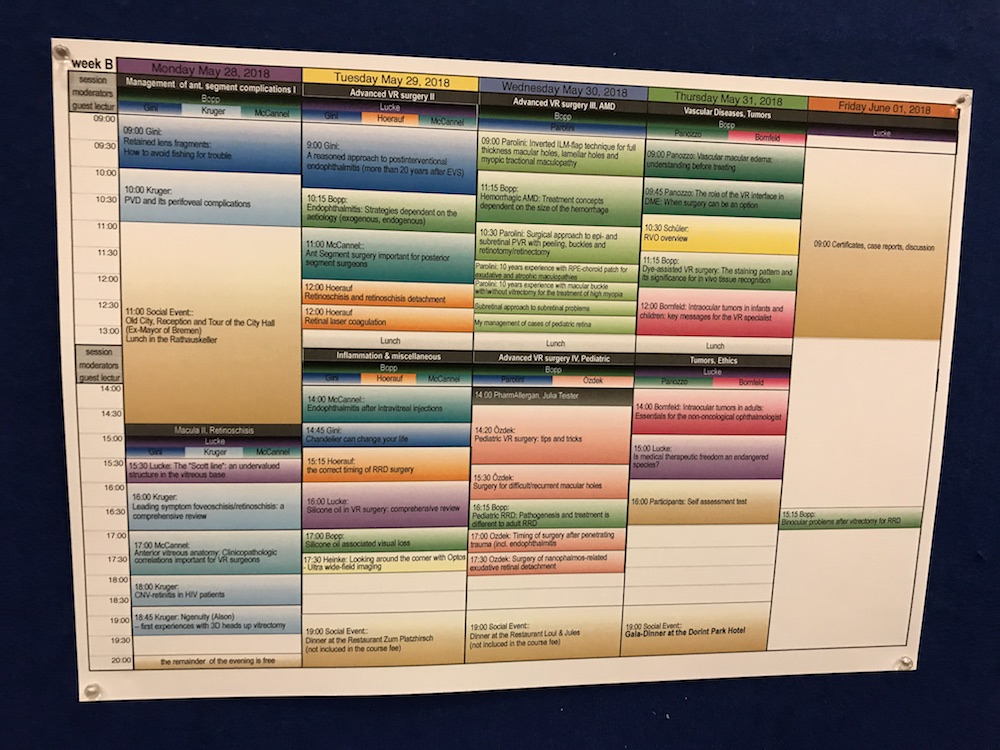 And the schedule of the lab where the doctors can practice what they have learned.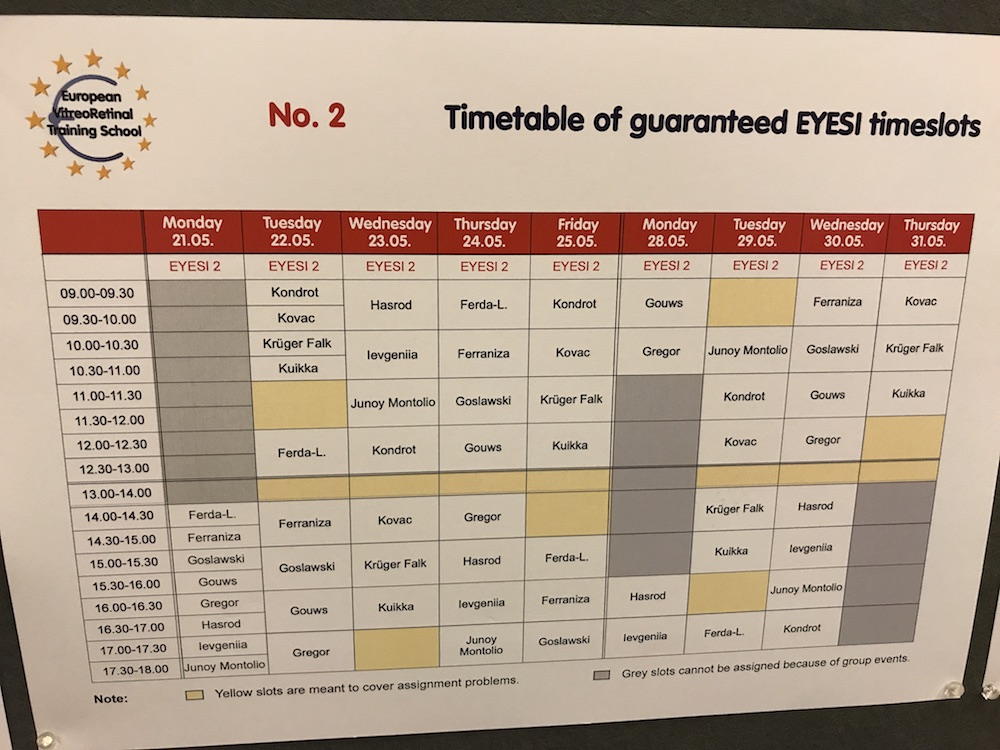 It turns out Dr. Kondrot is enjoying and learning so much from these practice surgery sessions he signs up for many more extra hours including 5 AM to 7 AM before the class starts and late nights often from after dinner to midnight, we can spot Dr, Kondrot practicing to perfect his techniques. Way to go Dr. Kondrot!
A shot of Dr. Kondrot during one of his early morning surgery practice session.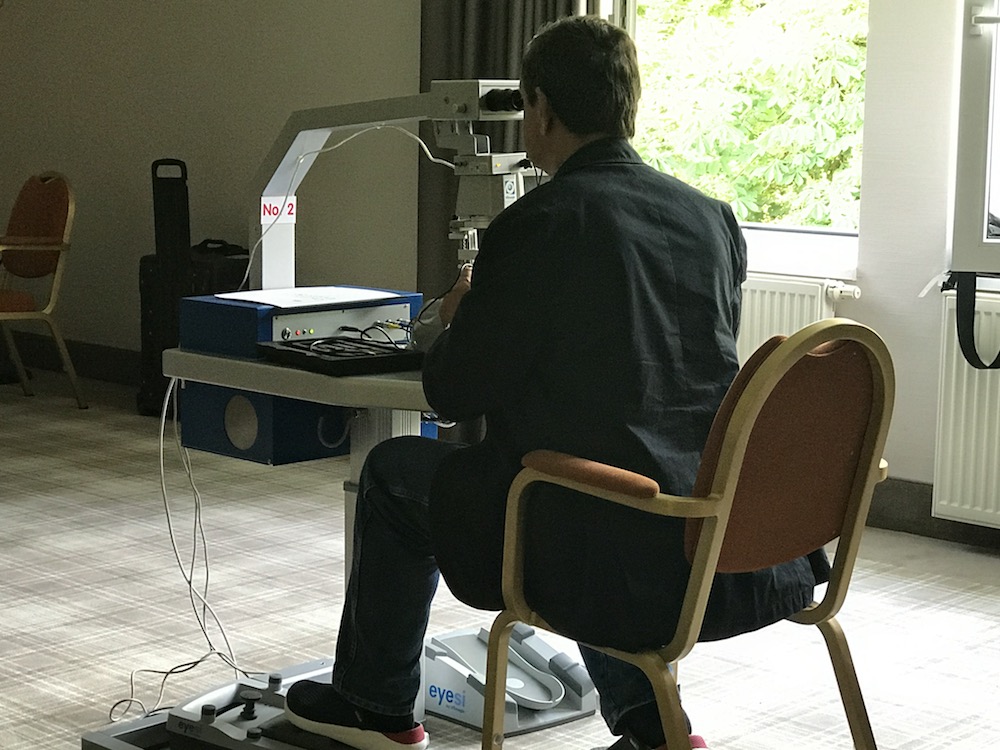 A late afternoon surgery practice session.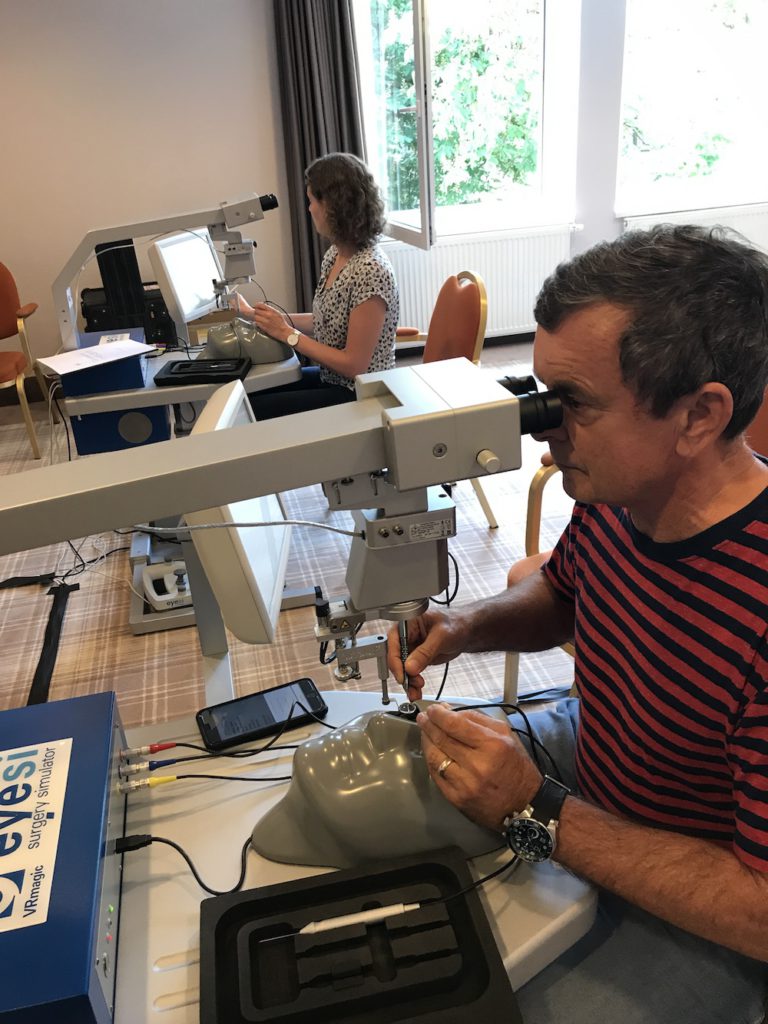 The whole class takes a break one day for a class picture. Dr. Kondrot is right up front on the right side of the picture.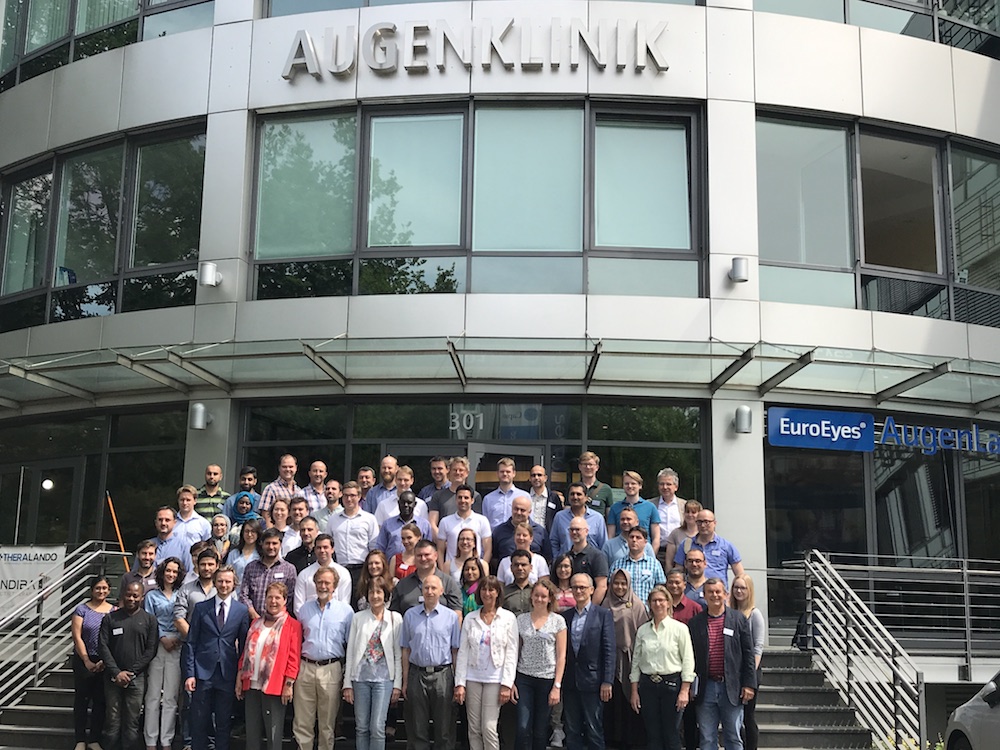 Often times during the lecture sessions, the whole class can observe live surgery being done in the clinic being projected on the large screen TV. The doctors put on 3-D glasses for a more realistic viewing of the live surgery session.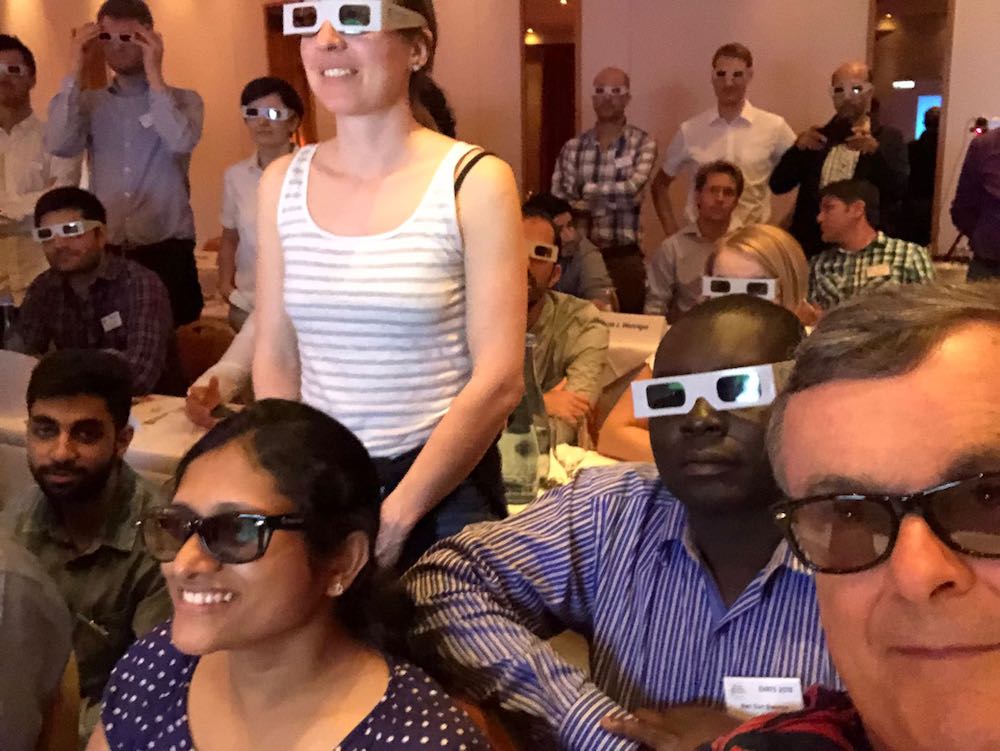 And more practice, early morning practice before class.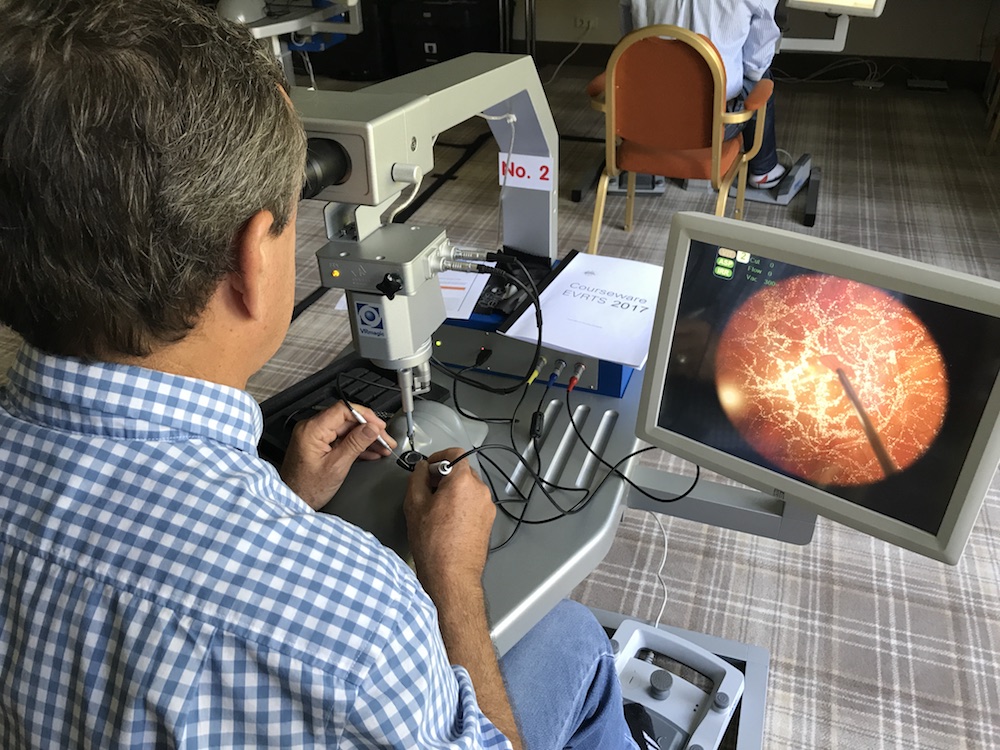 Late night practice after dinner.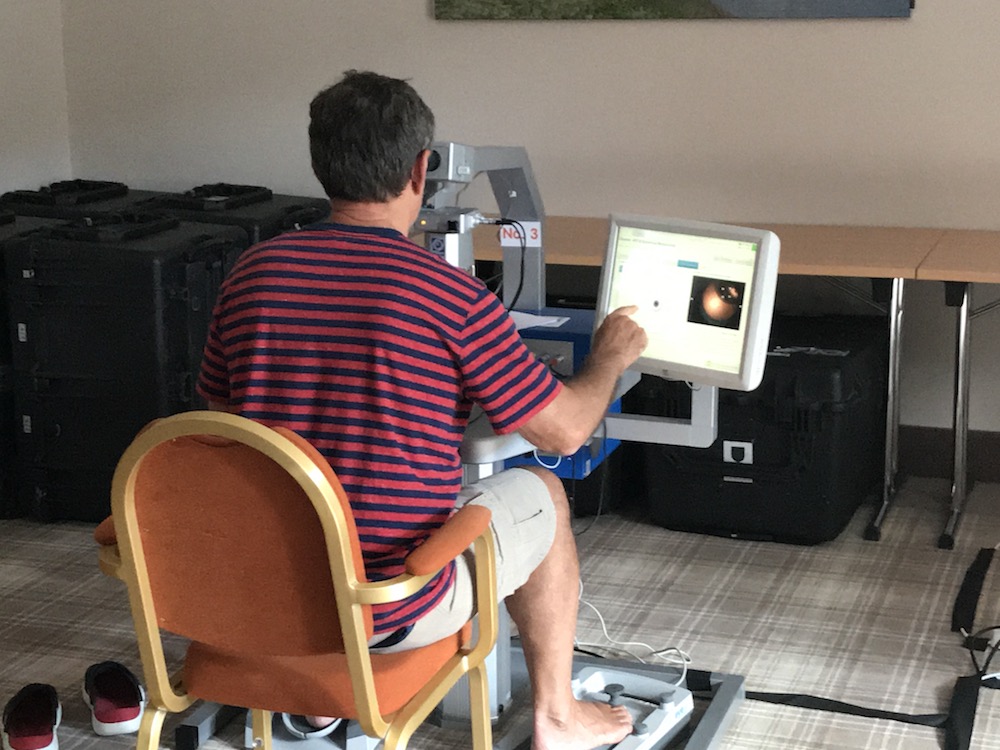 Practice, practice, practice makes perfect.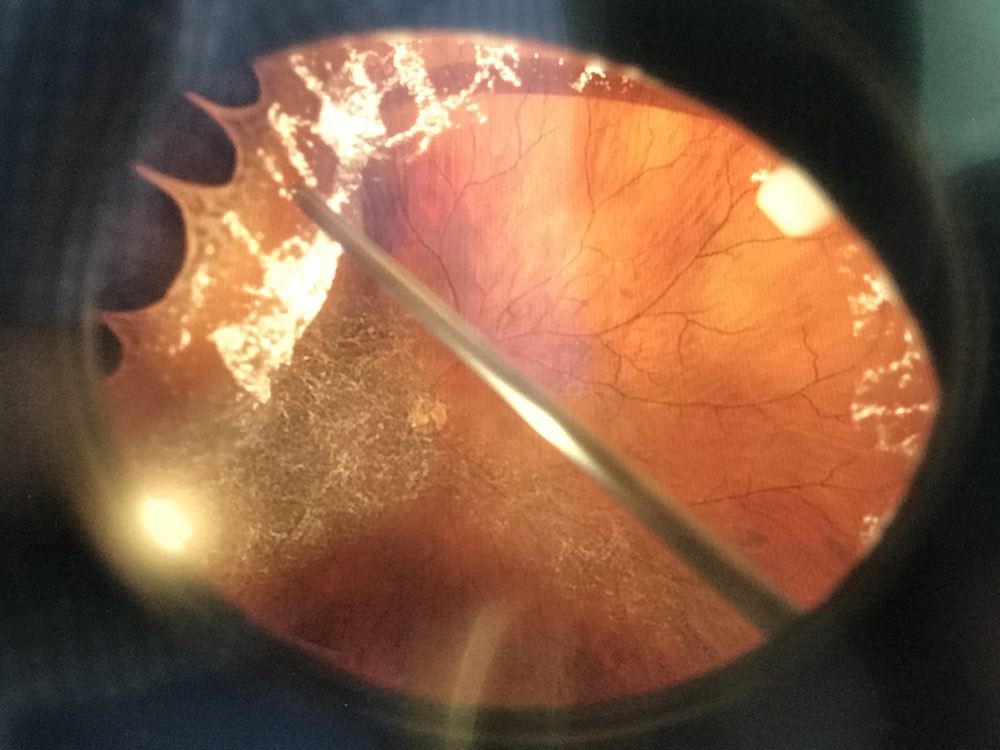 The lectures during the day in the big conference hall are taught by legendary doctors who are the best in the world for vitrectomy procedures.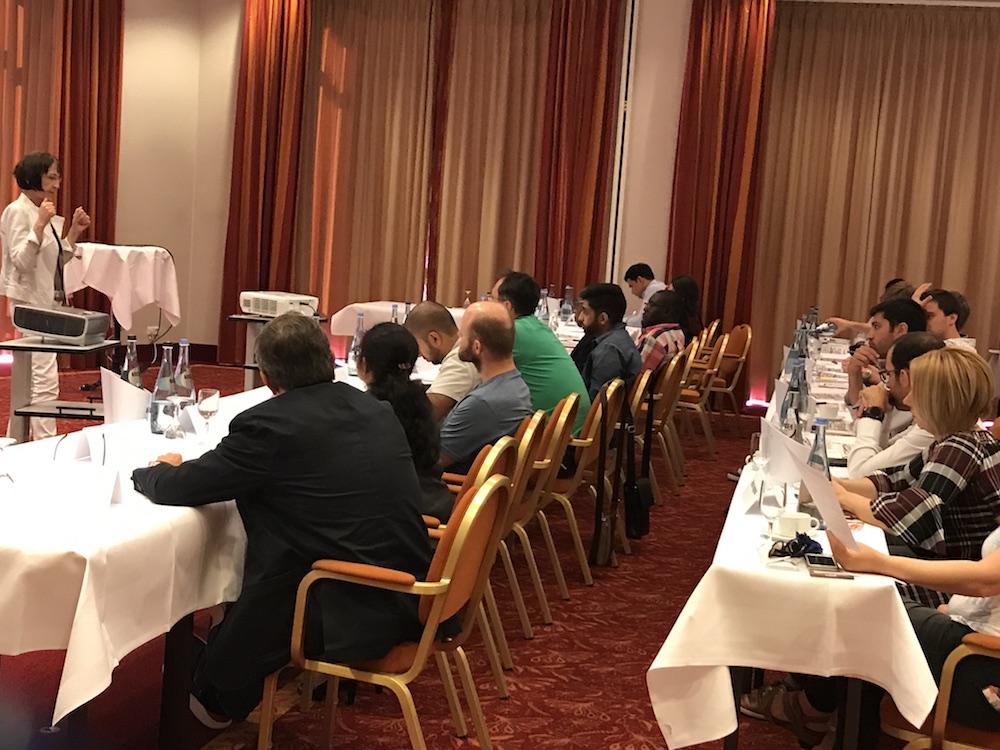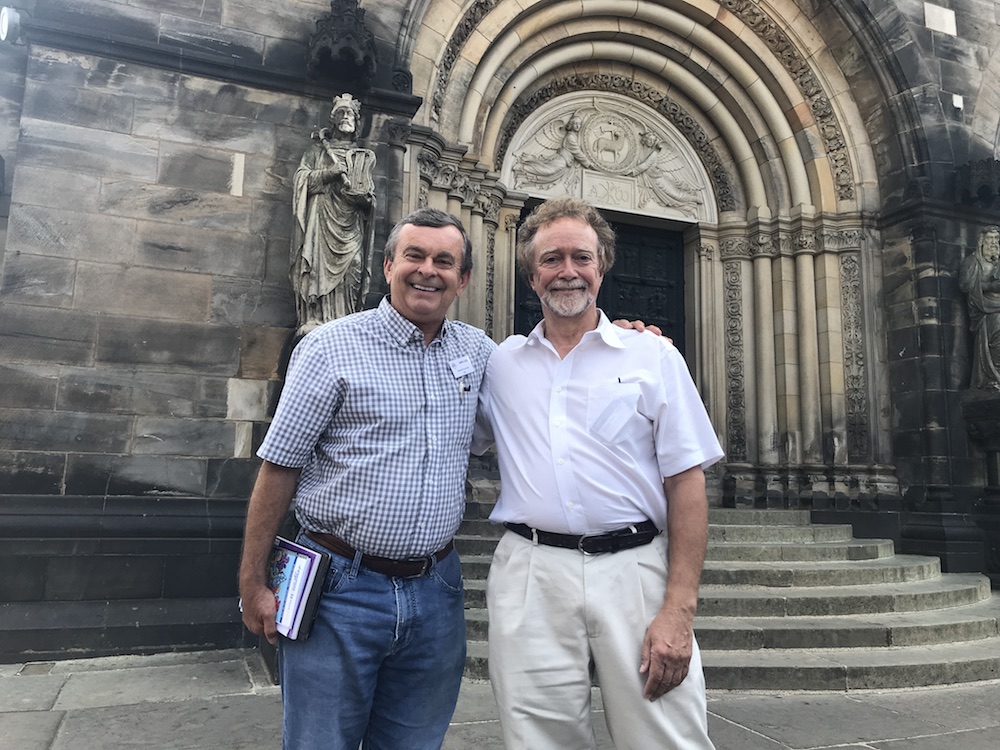 The whole class took a break and wish Dr. Kondrot happy birthday! What a nice surprise!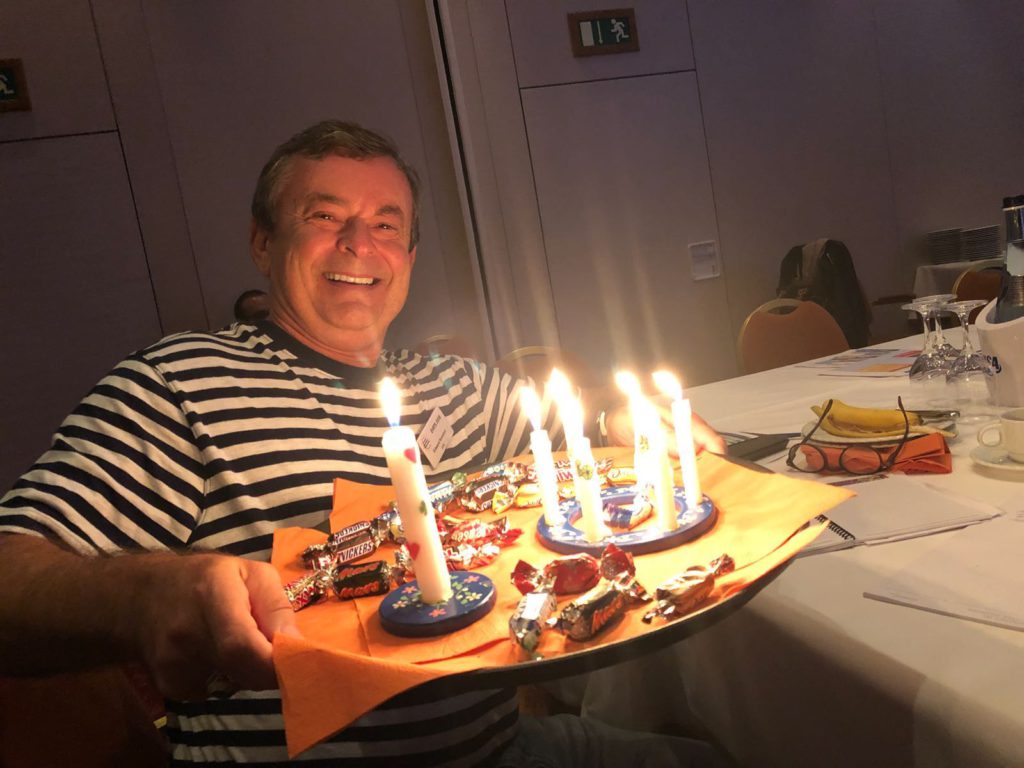 After 2 weeks of intensive lectures, labs, practices sessions and live surgery observation, here comes the final exam!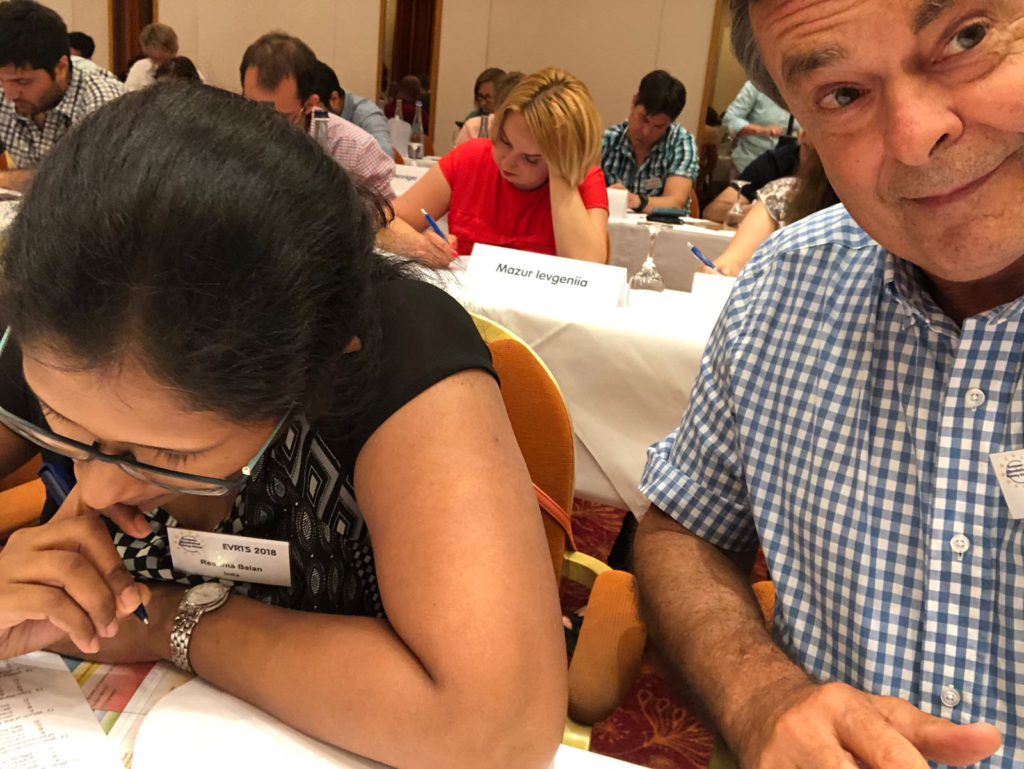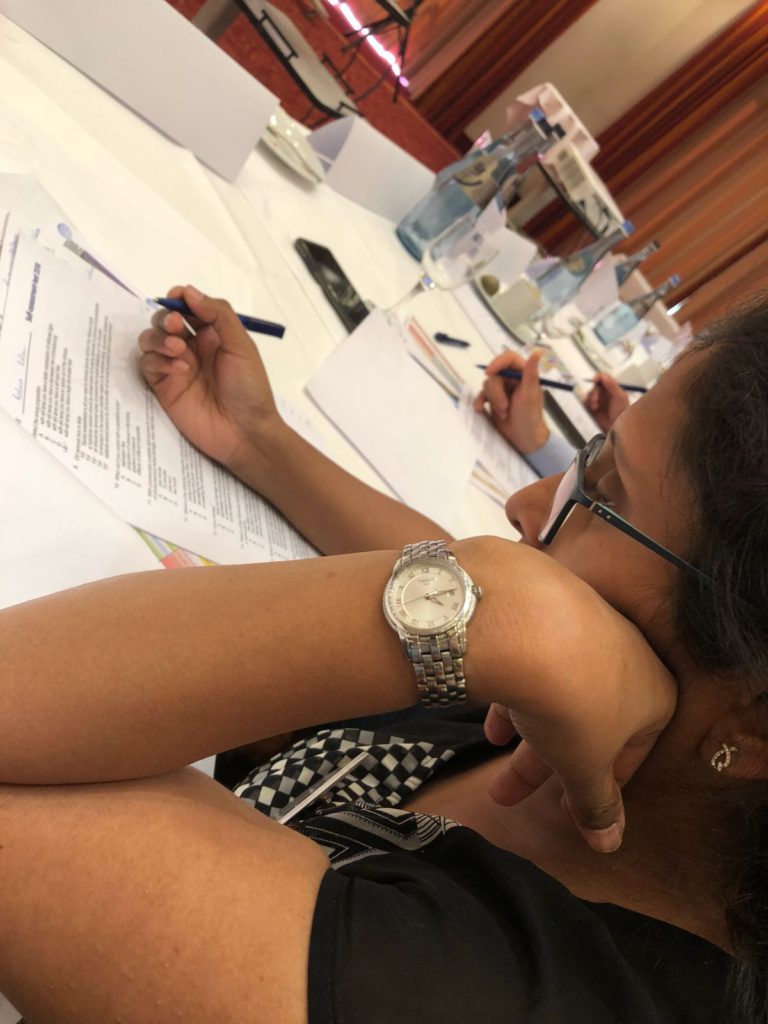 After the final exam, it is time for the graduation party!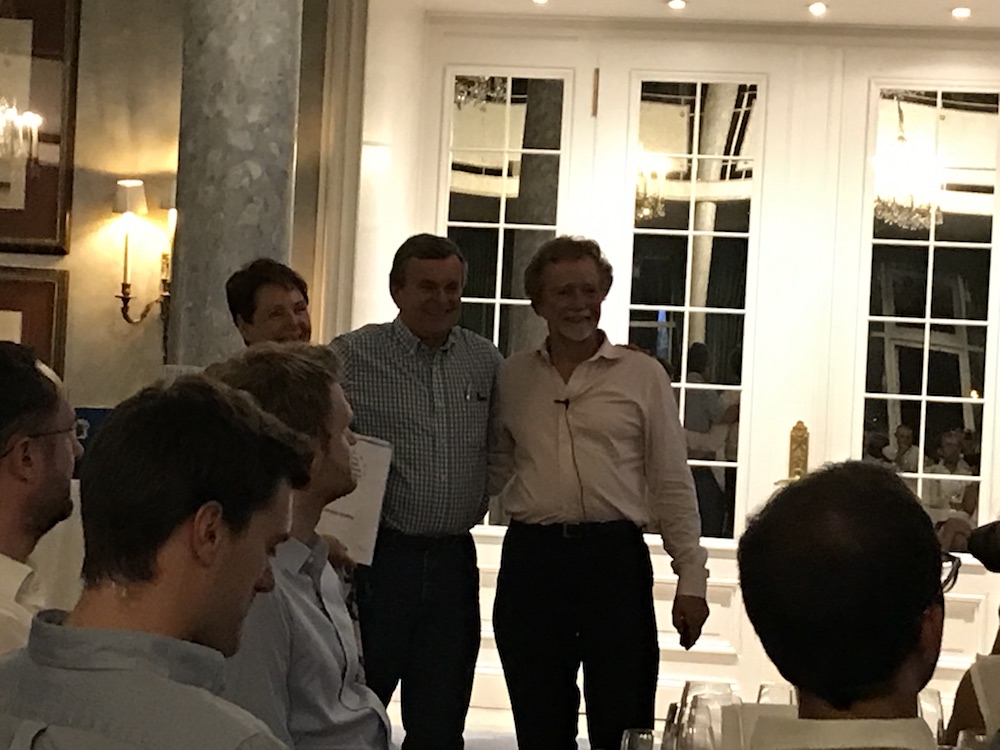 And here is the certificate! Well deserved!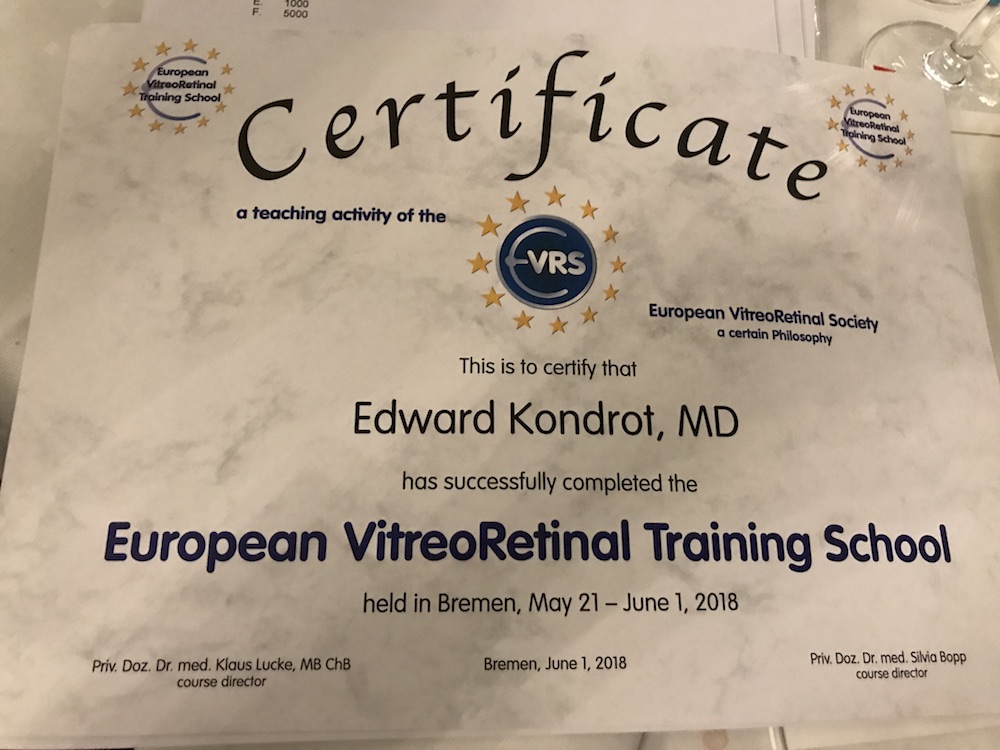 Followed by a nice dinner reception for the new graduates.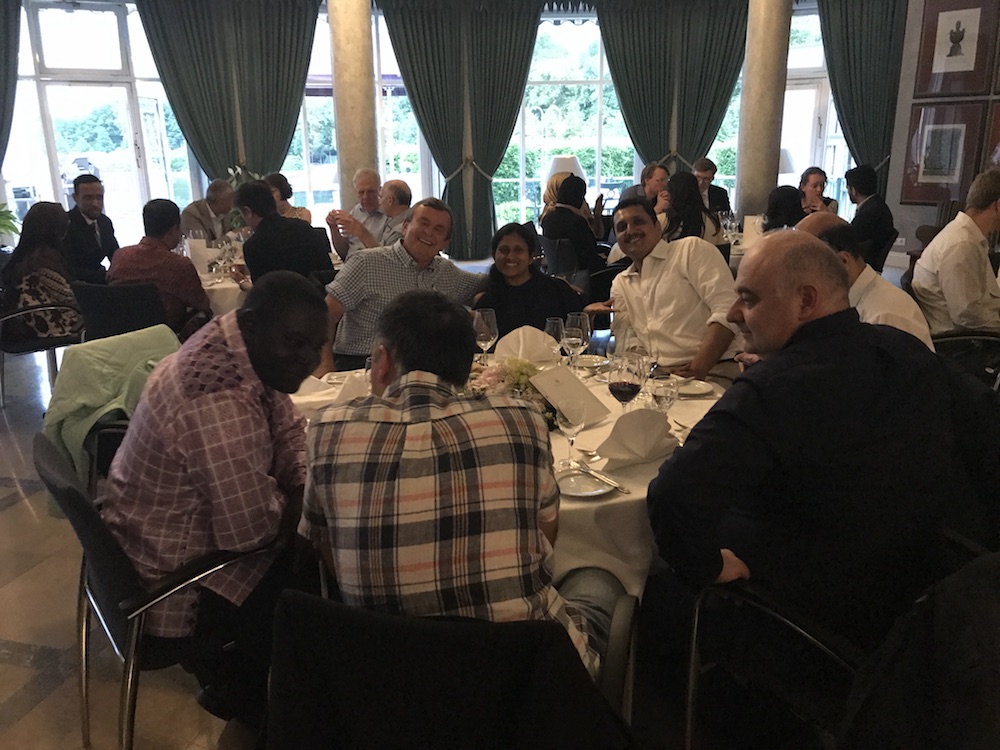 Well done Dr. Kondrot!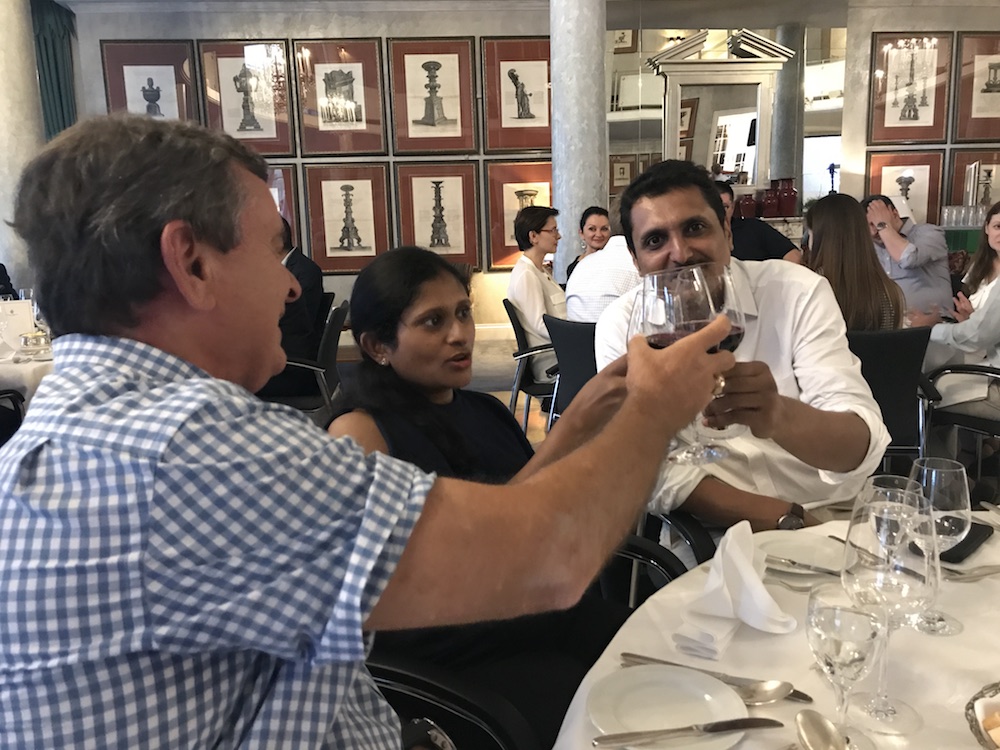 Give us your email address below, and we will keep you updated on all new posts!