A  day of advanced techniques in DMEK (Descemet membrane endothelial keratoplasty) at NIIOS.
Today is a day of more advanced techniques mainly on complicated cases such as eyes with tubes, eyes with shallow anterior chambers, hypotonic eyes, DMEK after a failed previous DMEK transplantation, etc…
Dr. Kondrot attends the lectures. The group discusses complicated and difficult cases such as flushed out grafts and crumbled grafts etc.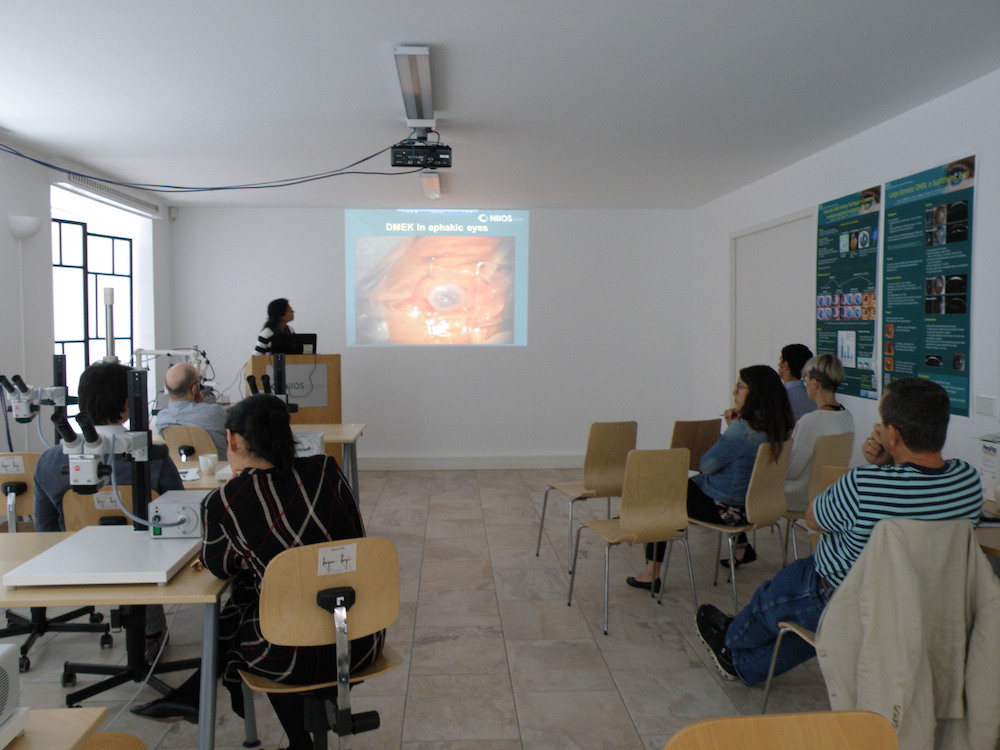 They also participate in live operations on patients.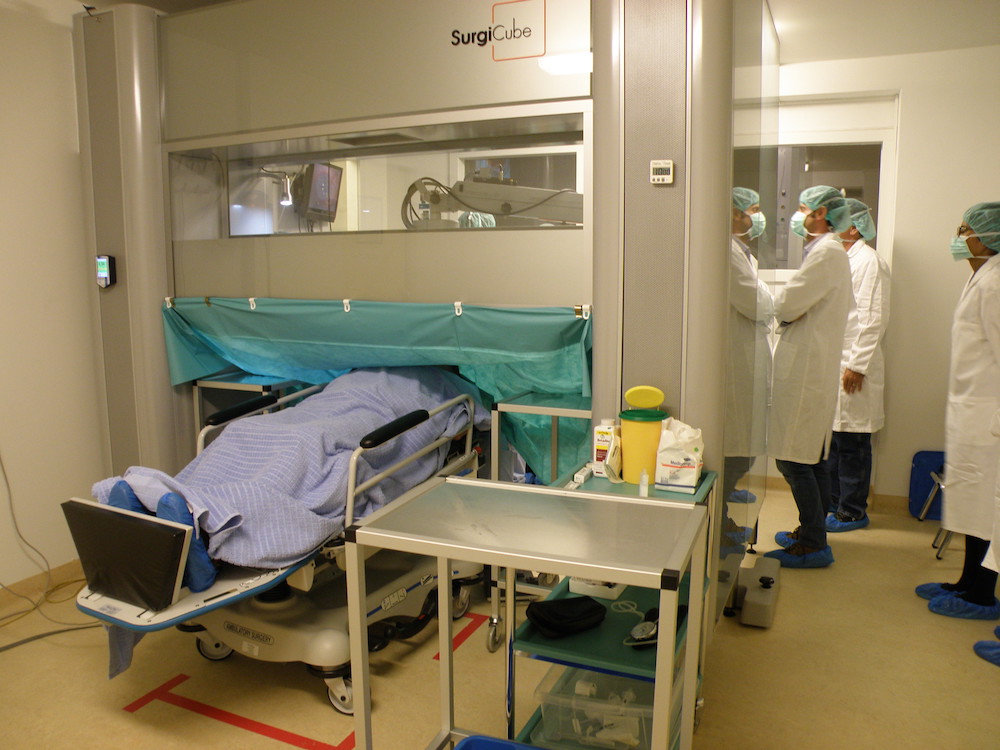 Then more lectures.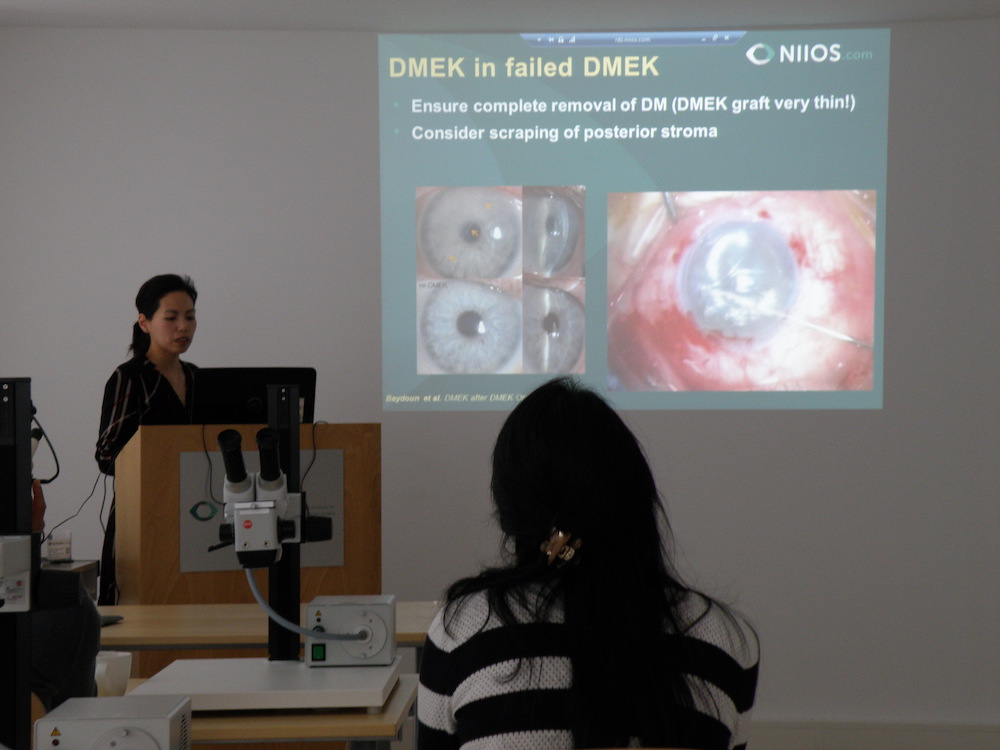 Afterward, the group shares their videos and stories of their disaster cases to get feedback and ways to improve their techniques.
Another opportunity to take a picture with Dr. Gerrit Melles.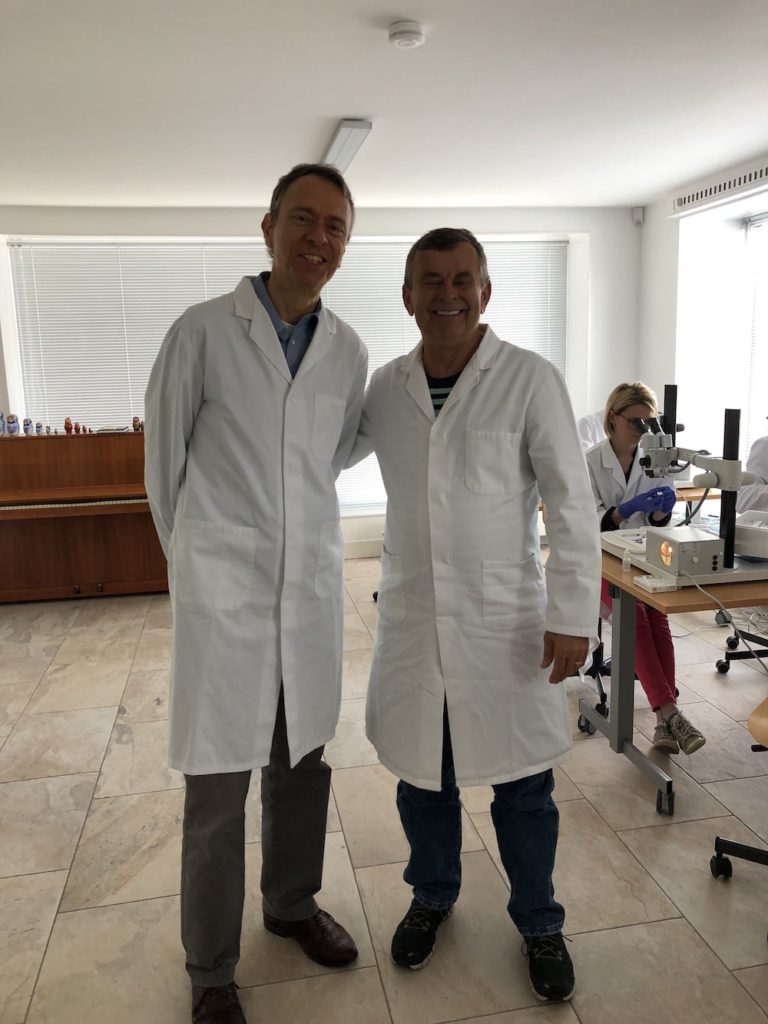 After the day's work is over,  Dr.  Kondrot is awarded the certificate for advanced DMEK course.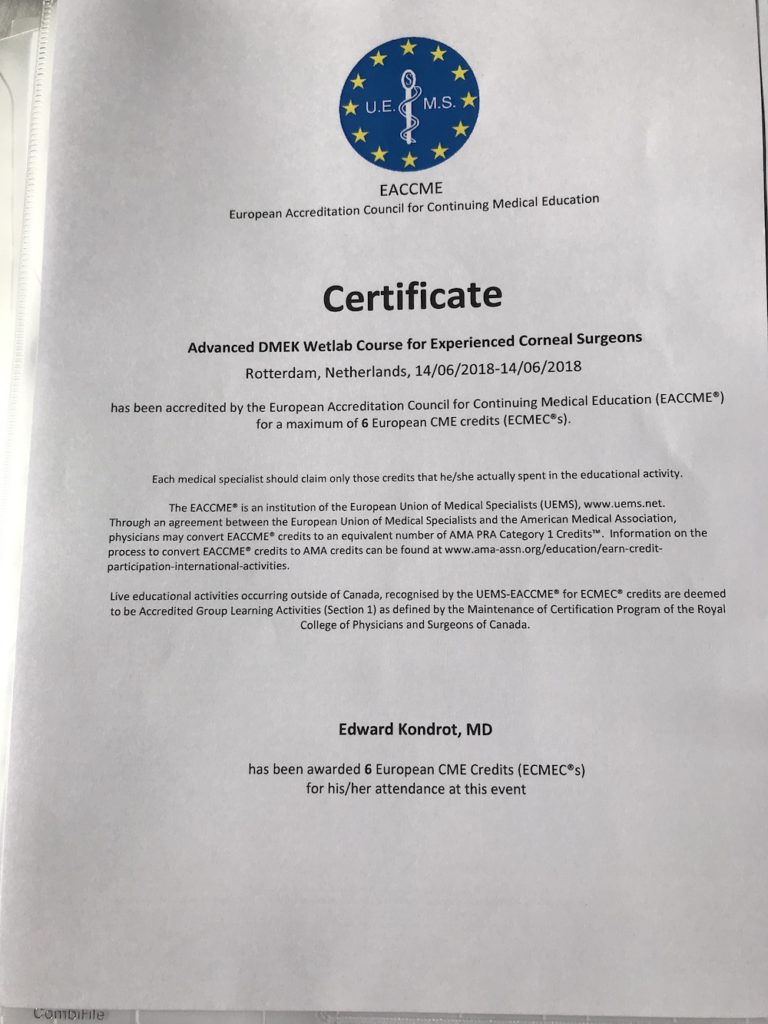 The whole group goes out to the New York Hotel to celebrate their success in completing the Advanced DMEK course.
Here is Dr. Kondrot with his celebratory dessert.  It was obligatory that we all order a dessert as a reward for all the hard work.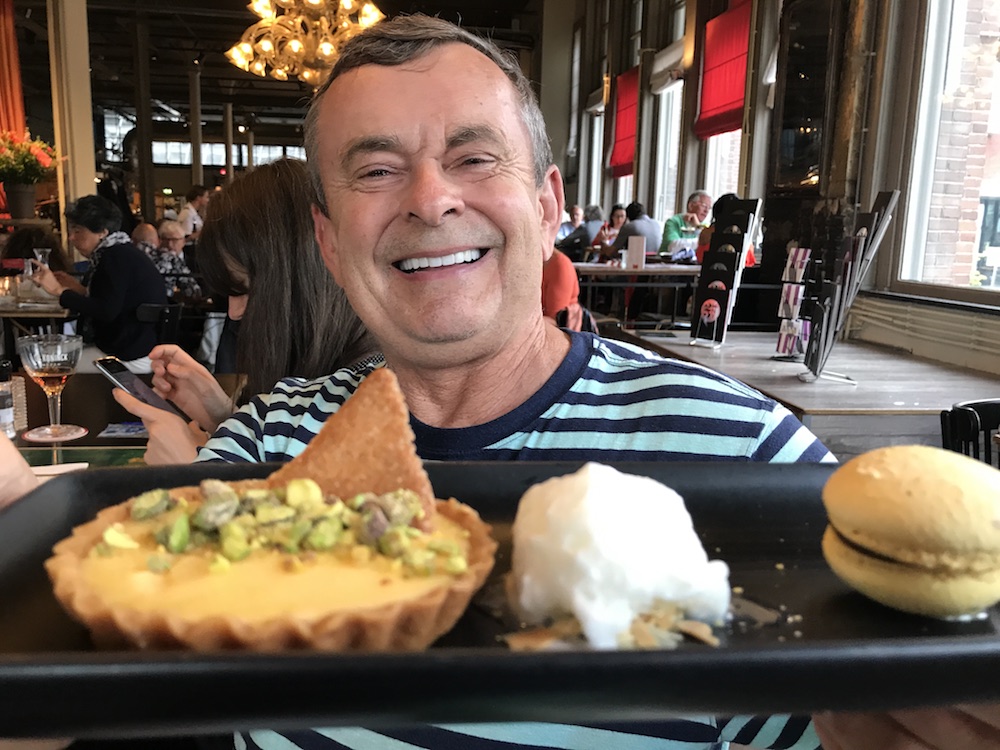 We all cram into the water taxi for a ride back to our hotel on the water.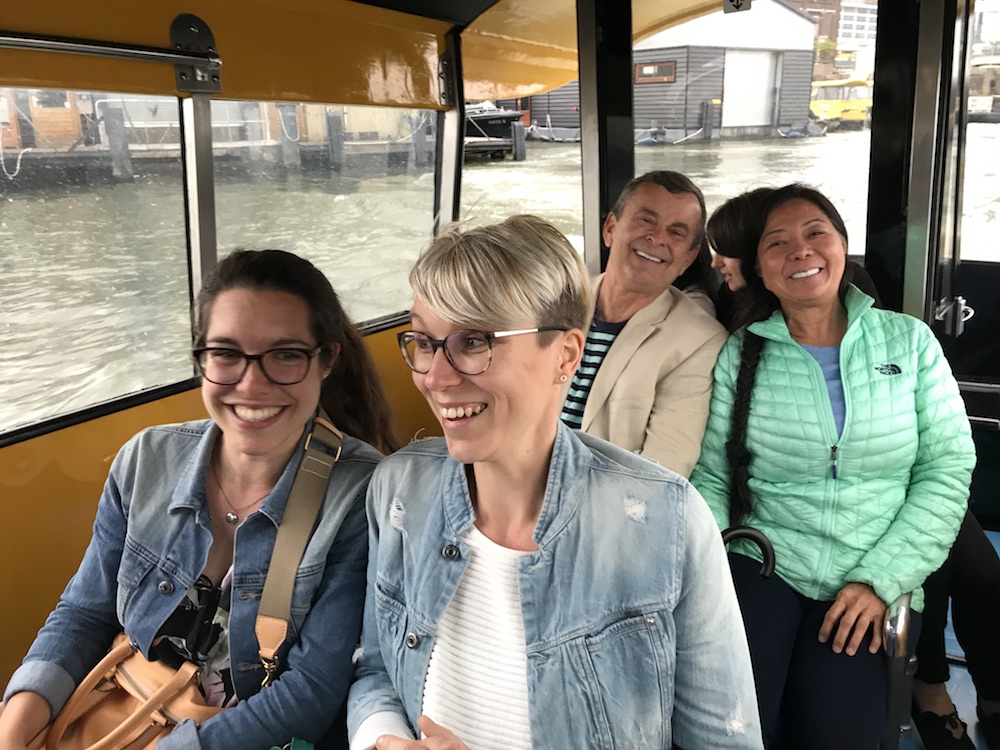 With this, we say goodbye to the group of doctors.  It has been a great three day of sharing in experience and expertise.  The camaraderie is great.
Now we all have to go back to our own country and continue to work on the techniques that we have just learned. Good luck to all the doctors.
Onward to Barcelona!
Give us your email address below, and we will keep you updated on all new posts!