After a quick nap and some much-needed rest, we get ready for our celebratory dinner with the local Rotary club members at La Traviata Italian Restaurant in Celaya.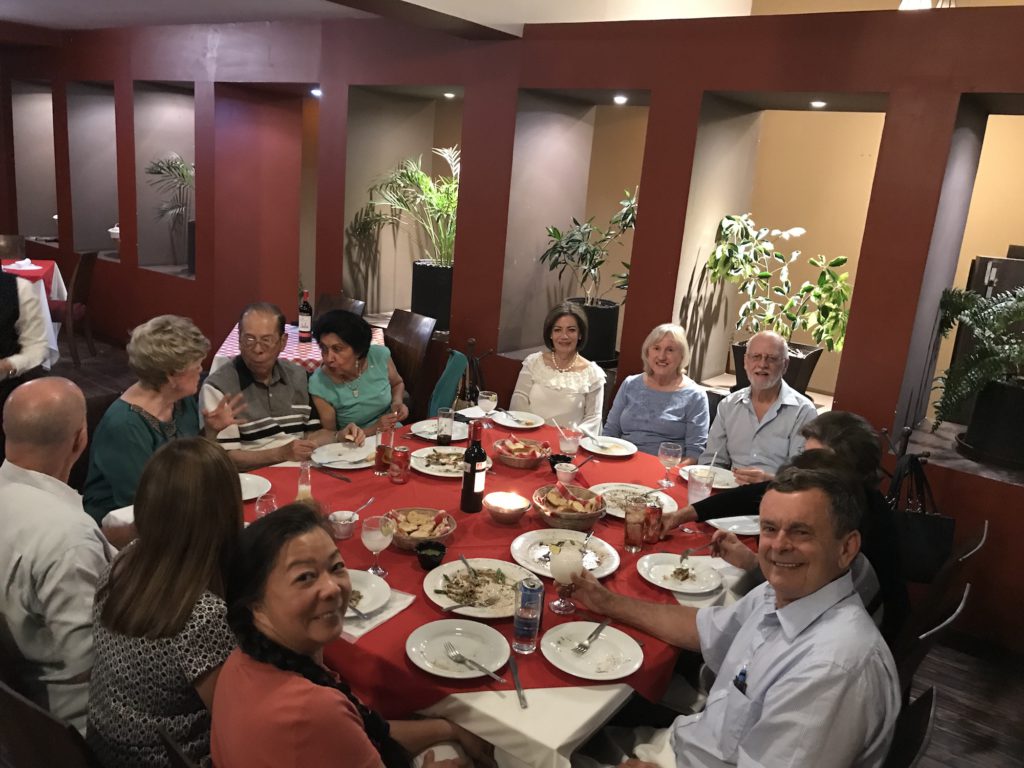 At the dinner table tonight, we are joined by the ex-president of the Celaya Rotary club sitting next to me, her husband is from Santa Barbara and told us the story of how 25 years ago the first surgical eye expedition started in Celaya. He was very emotional and tears came to his eyes as he told us we are so very blessed to be able to do what we are doing; giving sight back to the blind.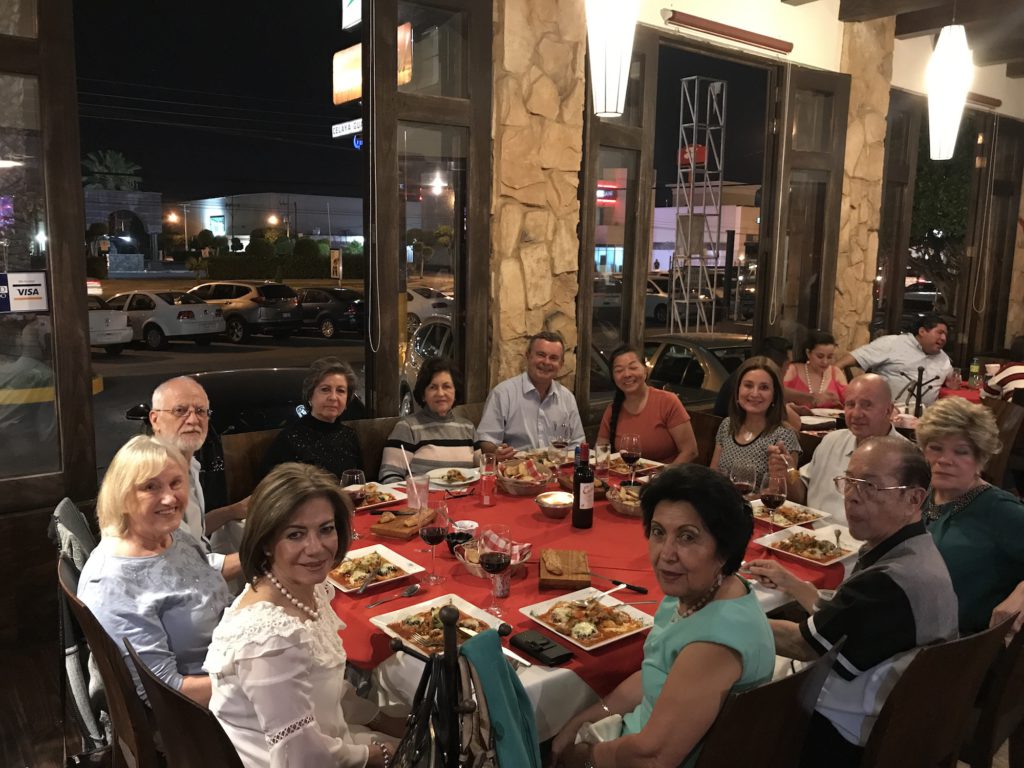 We all have a good time. The people we meet on these trips are wonderful, kind and have a huge heart. We all share a passion and commitment to help others less fortunate than we are.
The food is delicious and beautifully presented.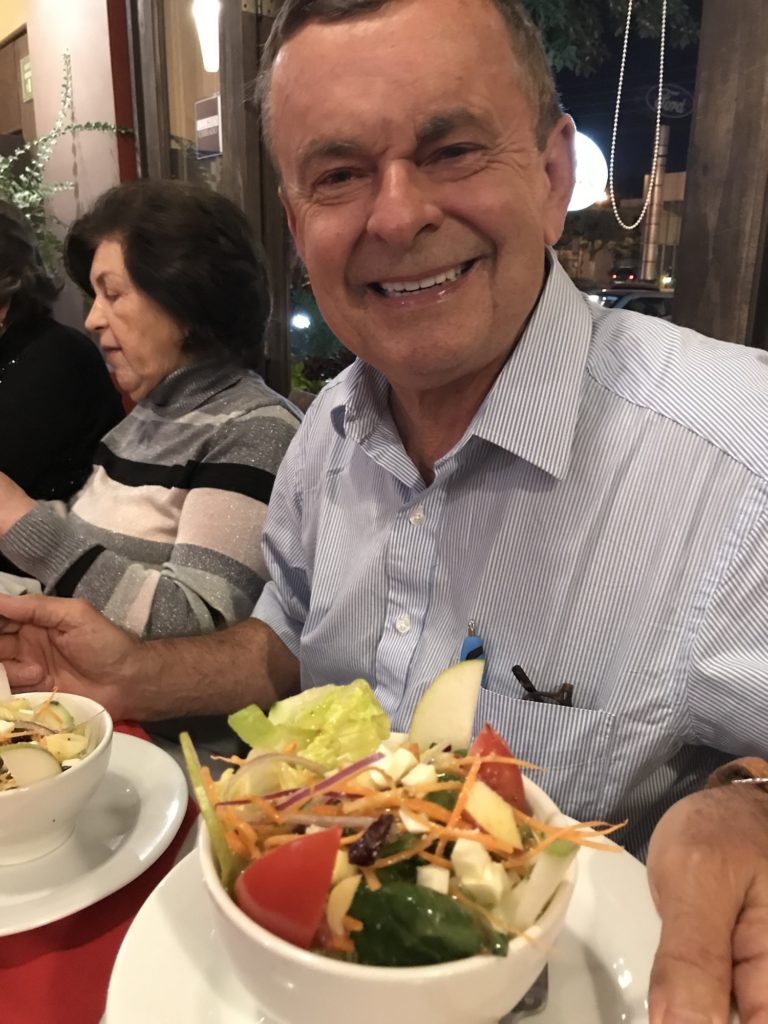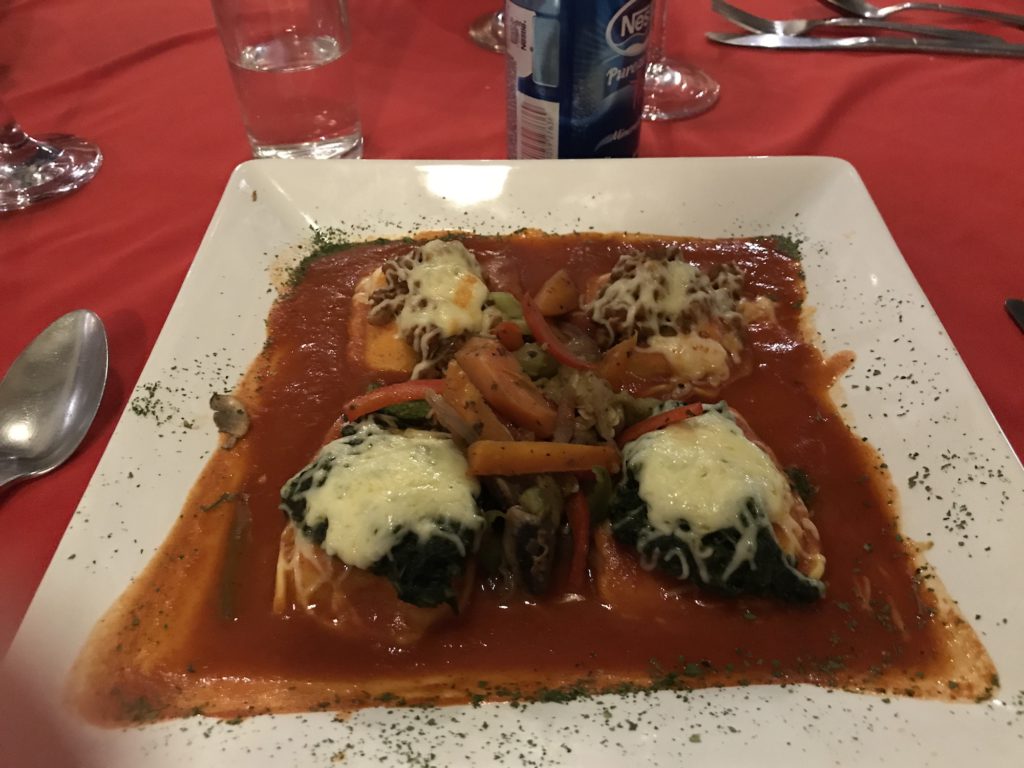 And a big reward with some delicious Italian cheesecake with chocolate and a scoop of ice cream.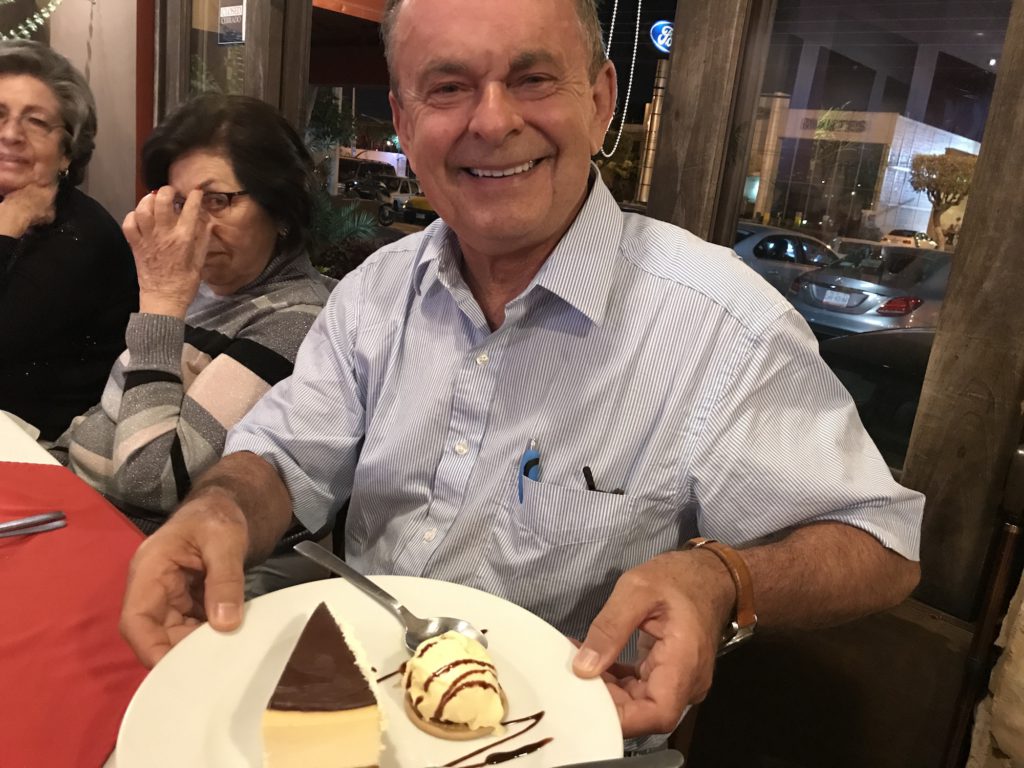 We get back to Miss Peggy's house rather late and crash into bed for a good night sleep. Tomorrow we will head home.
Give us your email address below and we will keep you updated on all new posts!