It's Day 3  afternoon surgery for our Haiti Mission trip. Here is the group of patients we have ready for operation.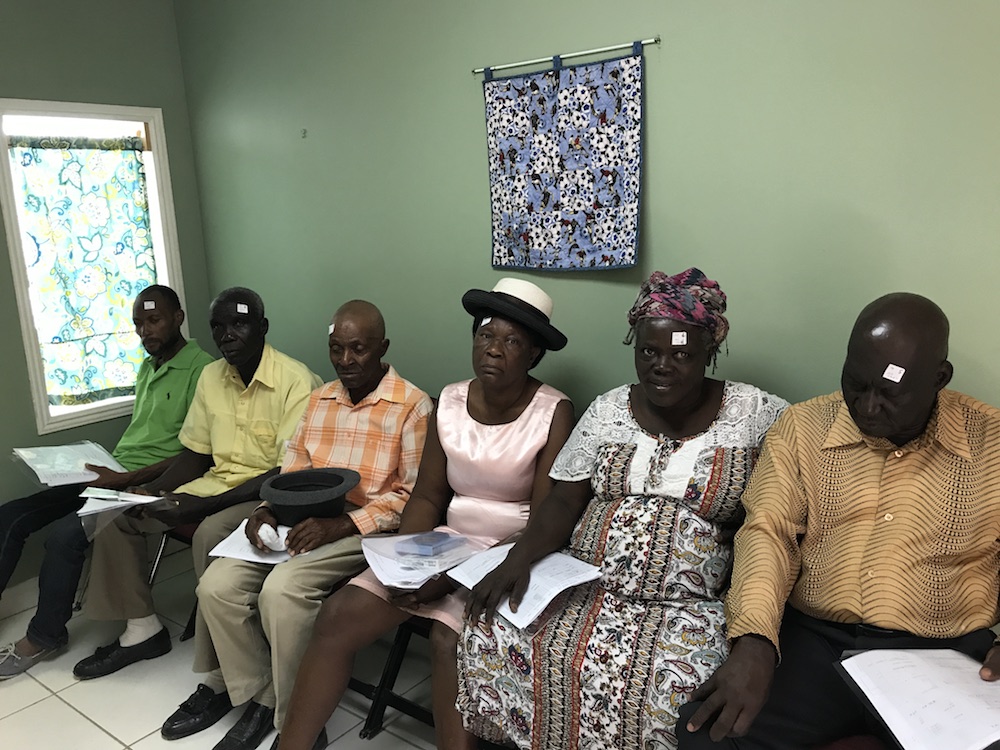 And here are the close-up pictures of our patients for the afternoon surgery.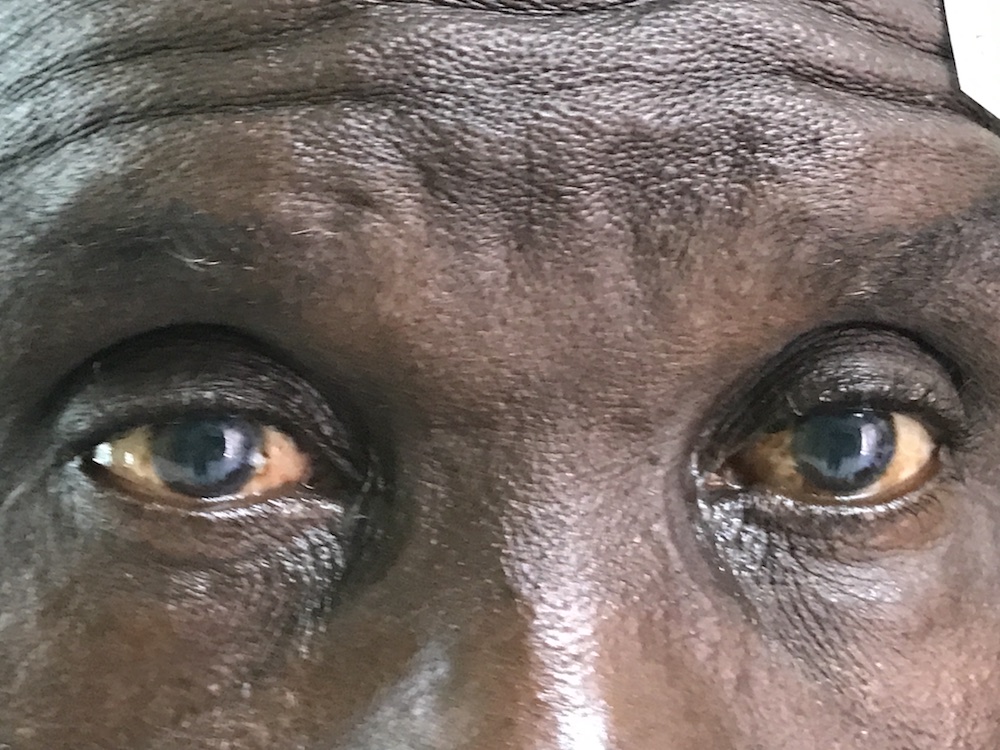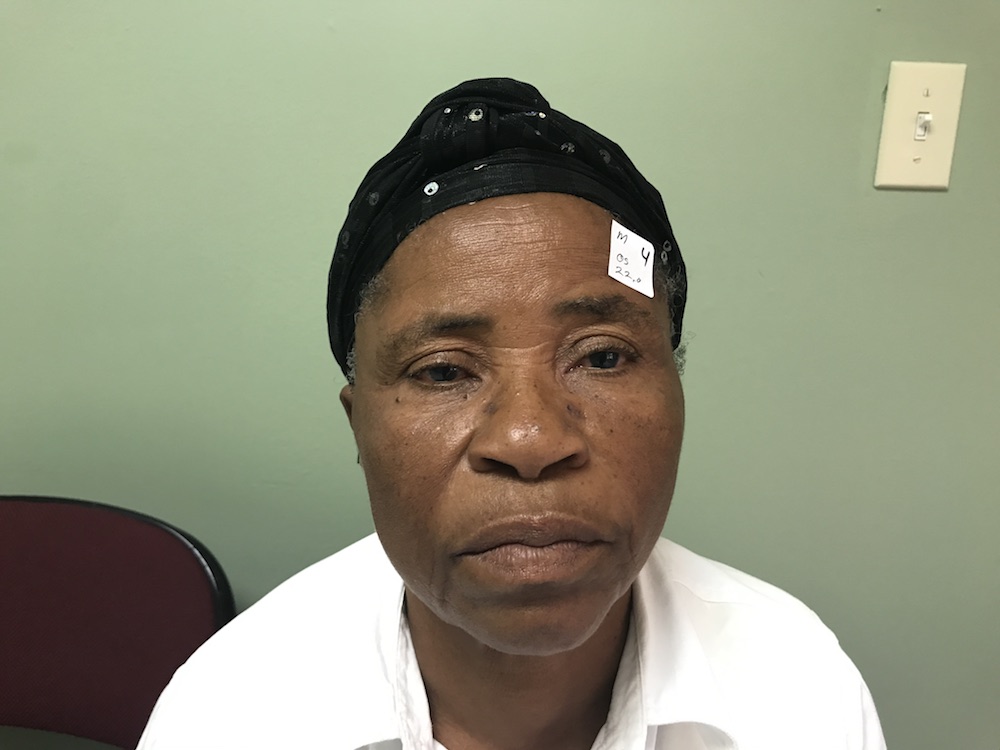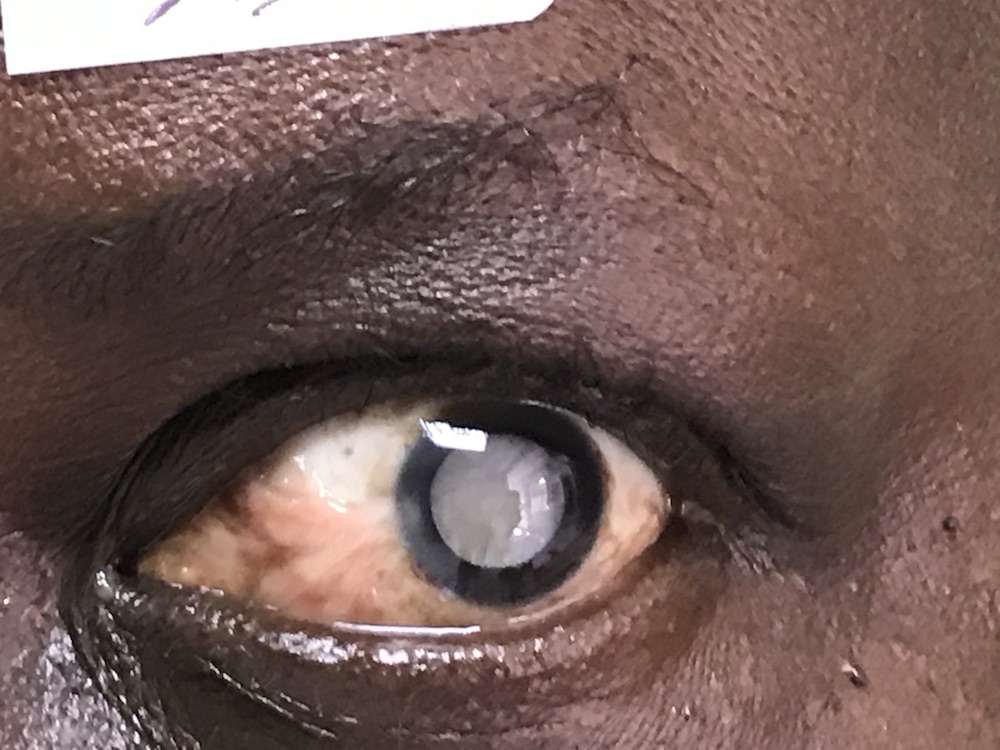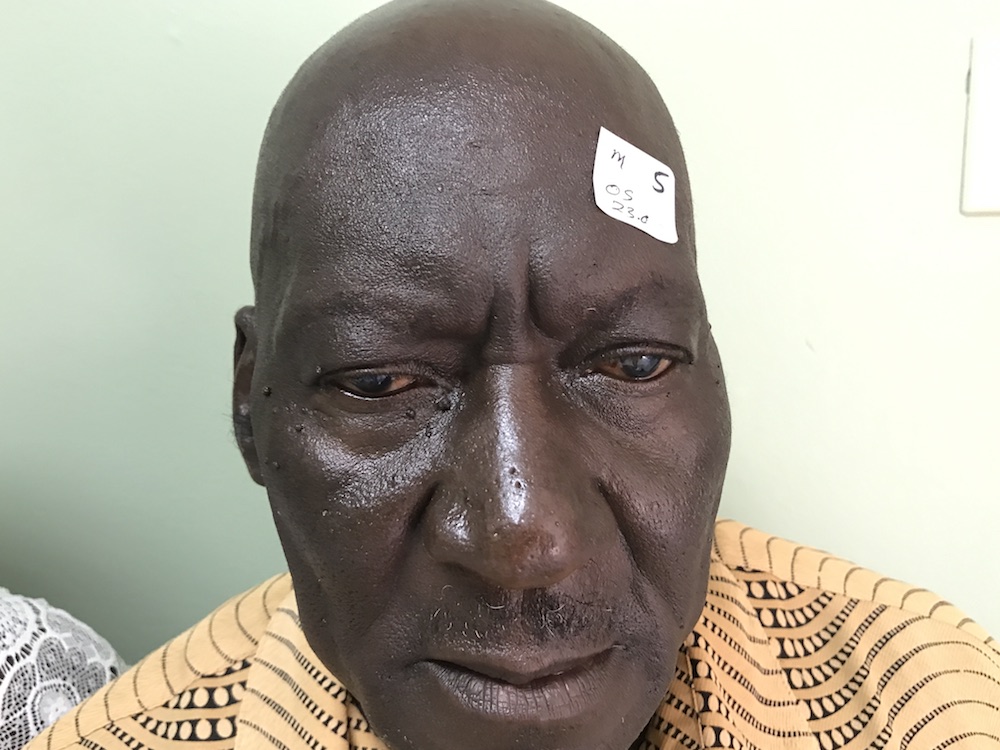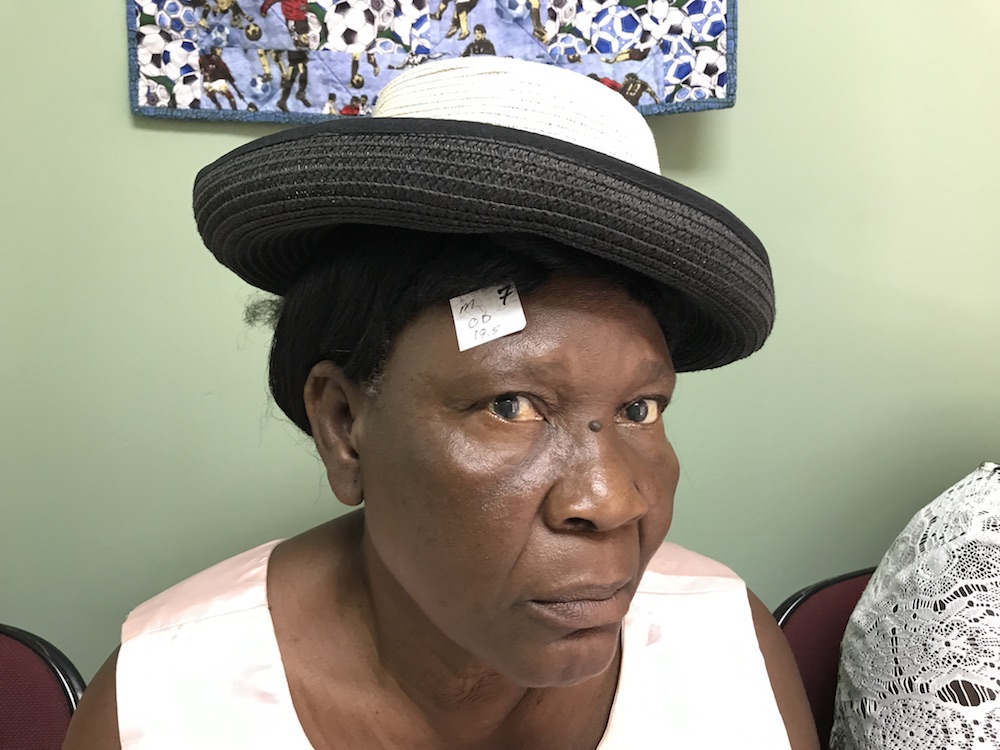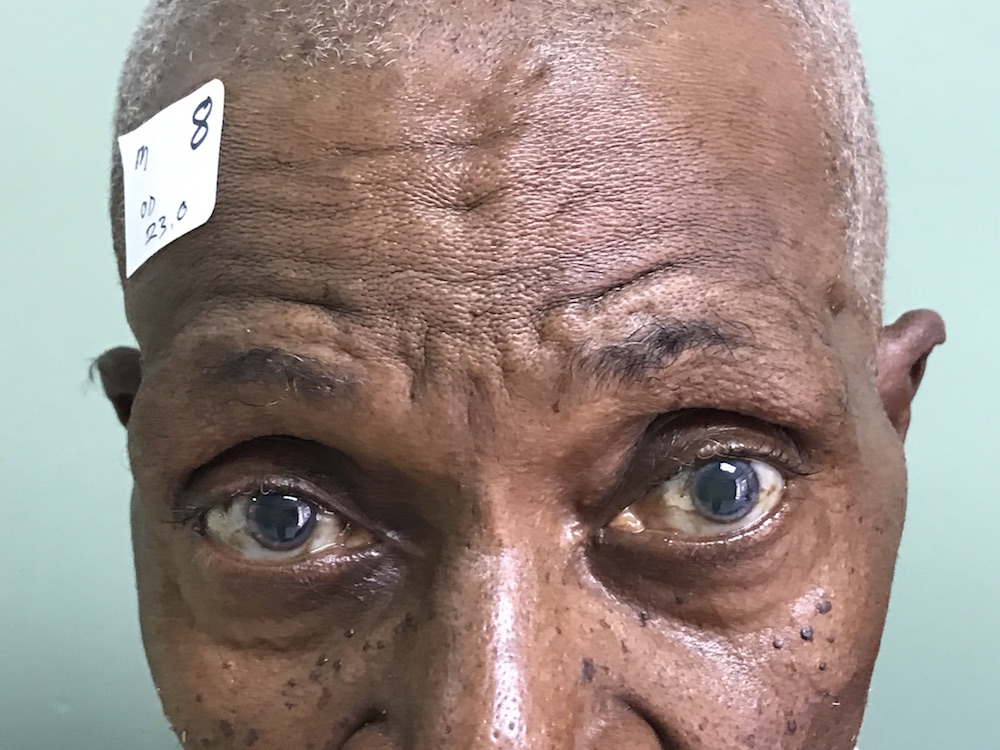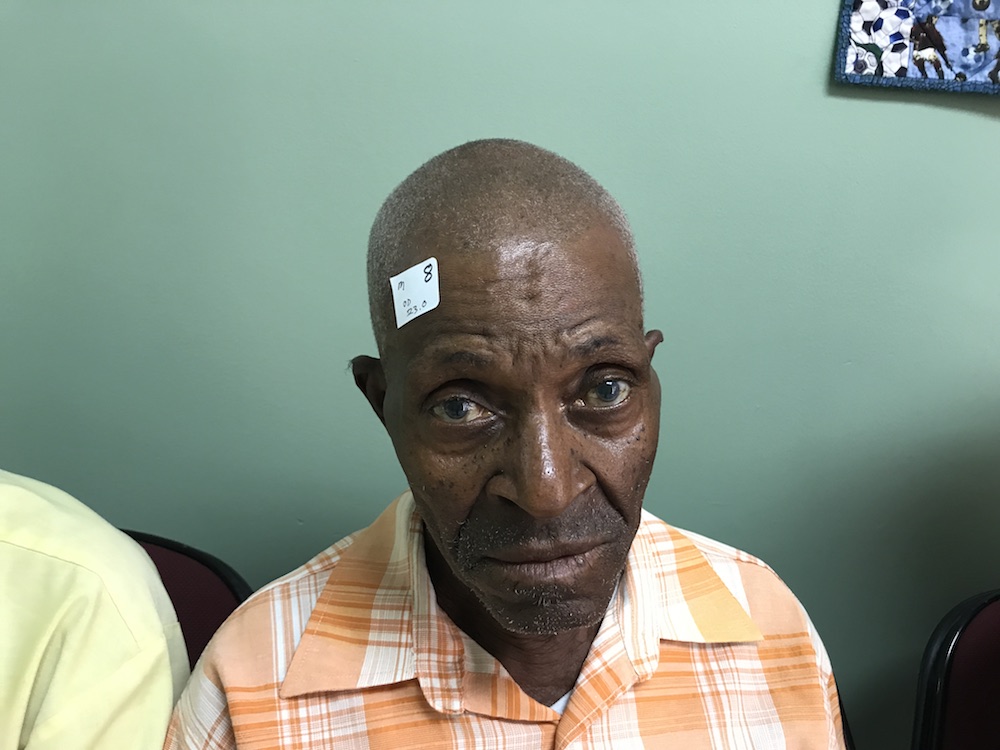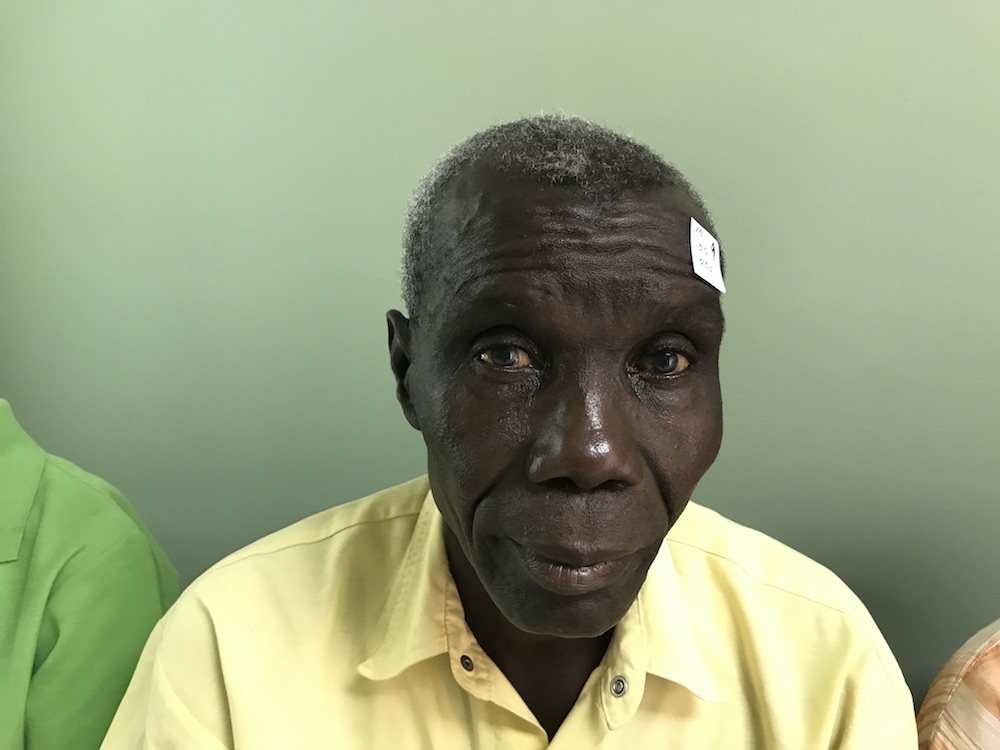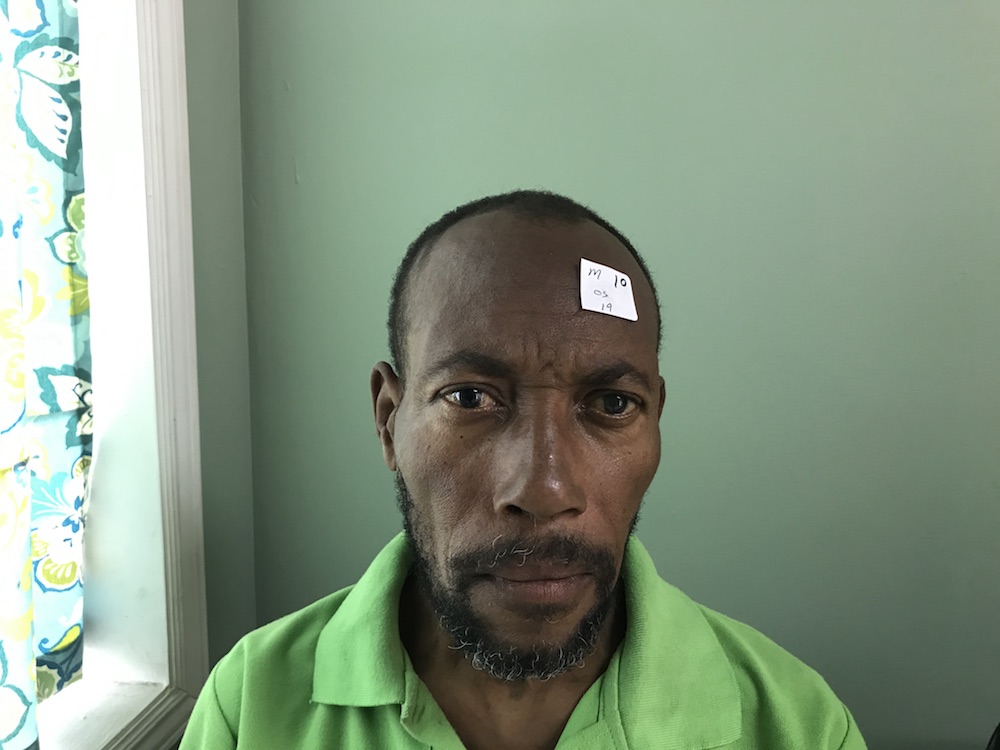 And the afternoon surgery begins.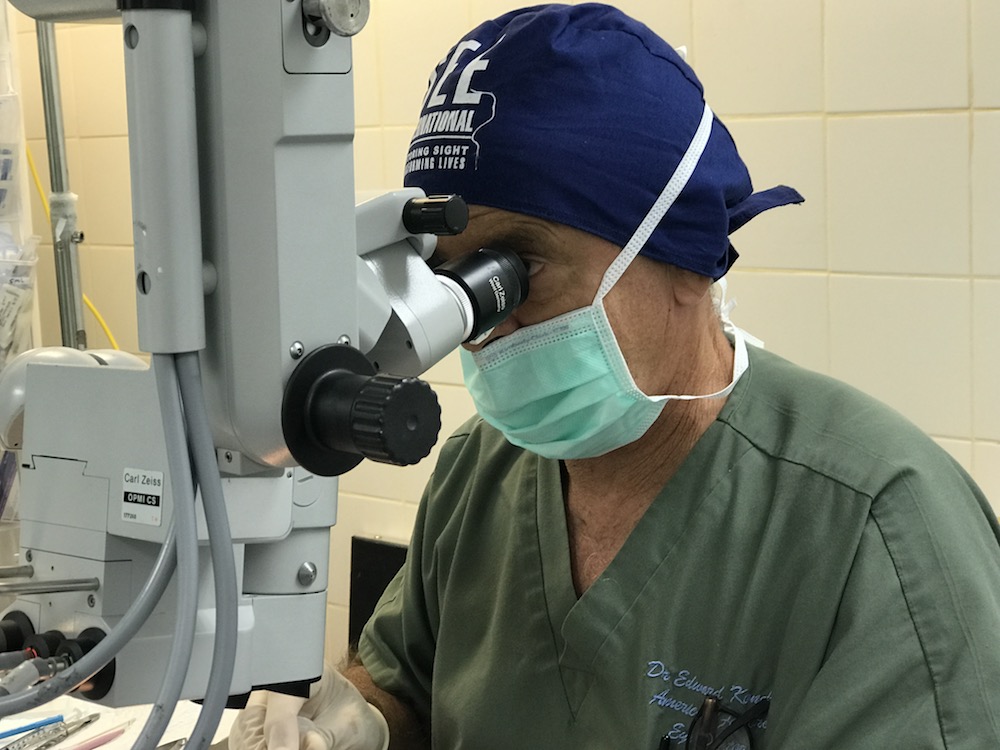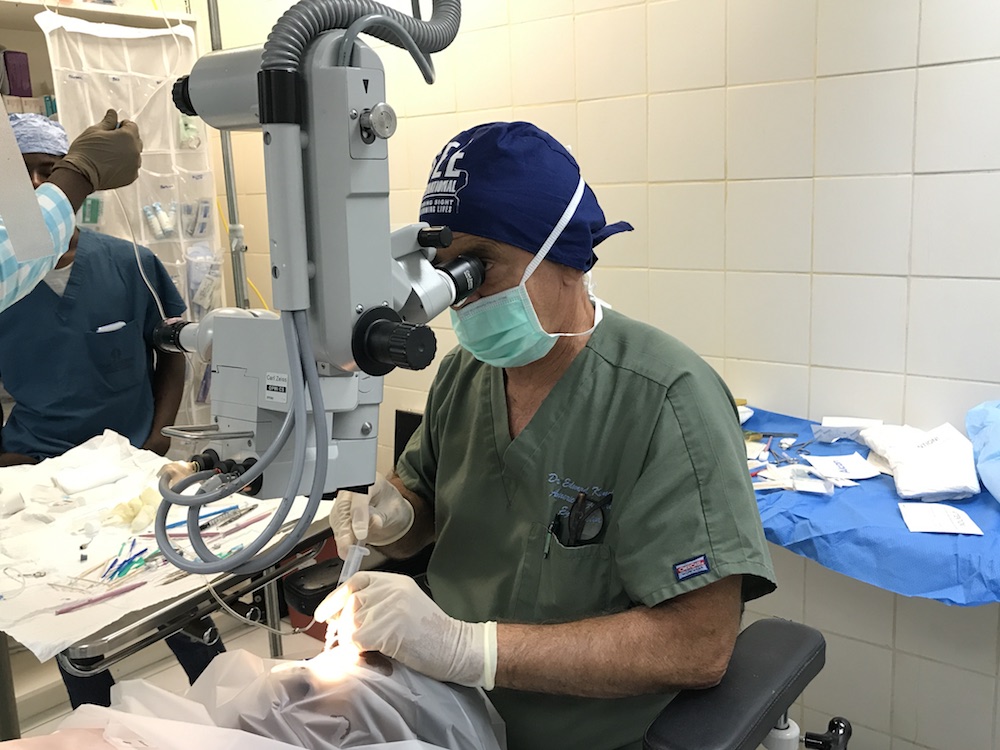 After he has completed all the operations, Dr. Kondrot takes the time to thoroughly check all the patients that are still waiting in the waiting hall.
We have a young boy with an optic nerve damage.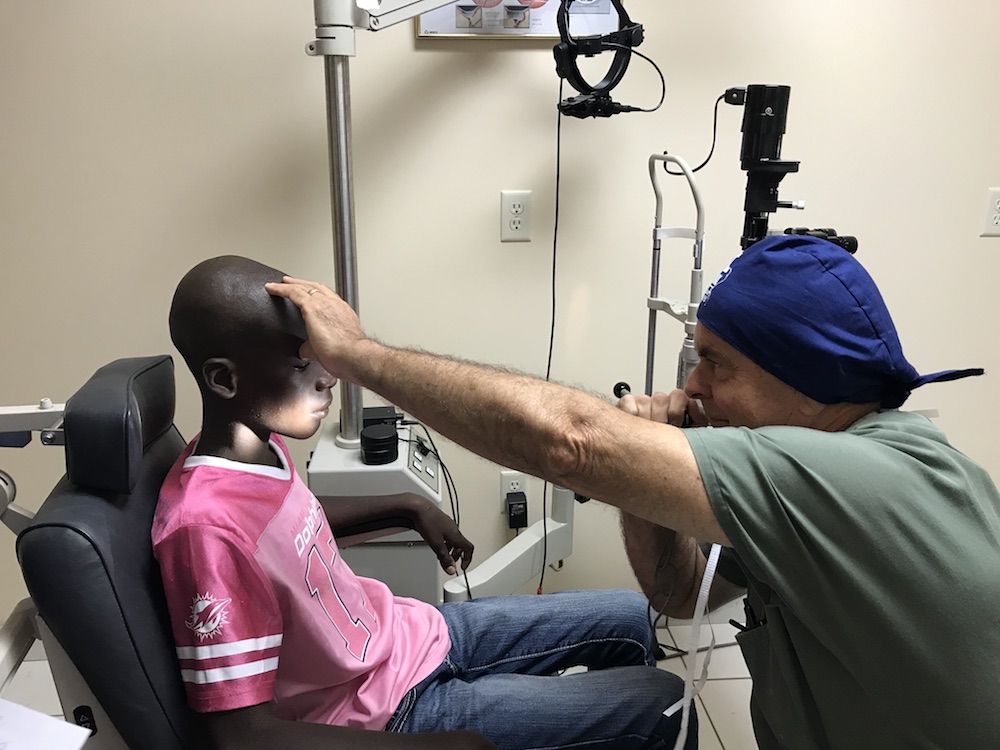 And many more patients are examined and placed on the waiting list to be operated on at a future mission trip.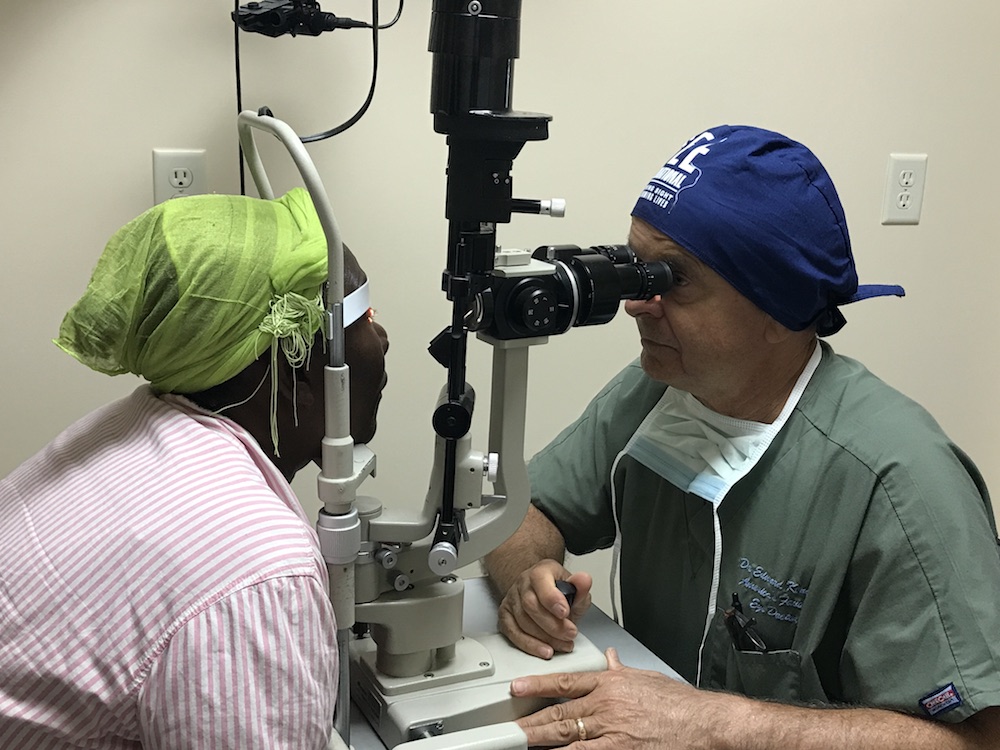 After all the patients are taken care of, we head up to the dining room upstairs for a bite to eat for dinner. We have fish today.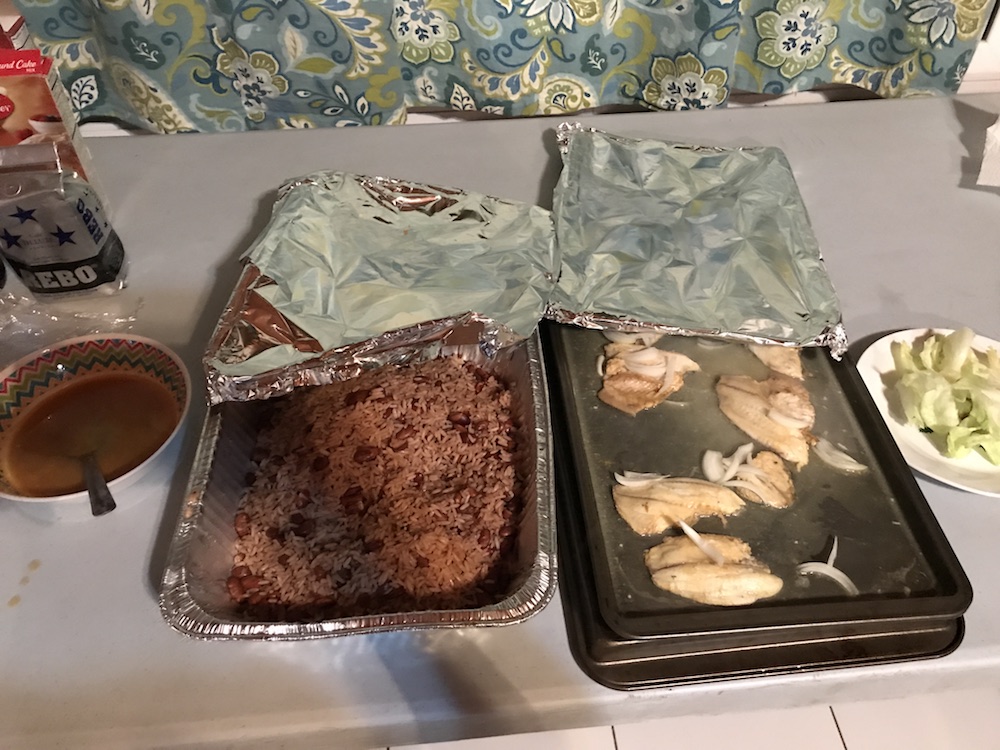 We also have some fries, leftover muffins and some leftover cake with chocolate topping.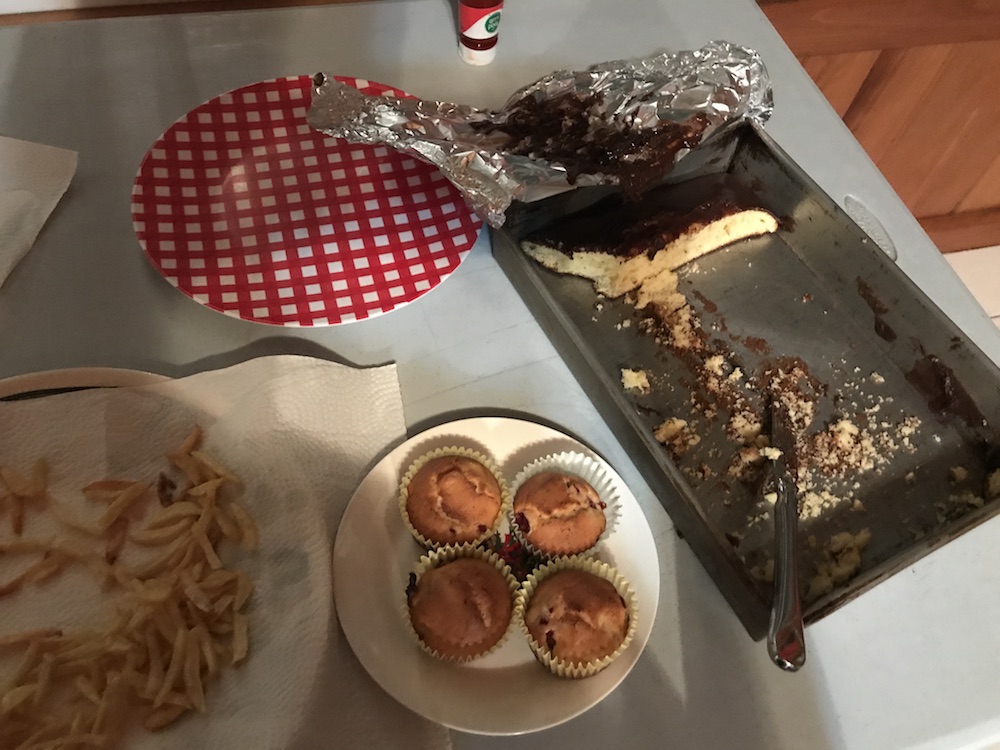 It's very late by the time we finish dinner.
We need to clean ourselves up before the generator shuts down. We put in a request to the maintenance engineer to have the generator on by 5 AM so we can have a shower before we head out to the airport. The maintenance team assures us that it will be on for us to wash up before we leave for the airport
With that assurance, we retreat to our bedroom. I decided to thoroughly clean myself and get ready for my flight home tonight while Dr. Kondrot is too tired to do anything but hit the pillow and pass out into a deep slumber.
Give us your email address below, and we will keep you updated on all new posts!